Here is a selection of animations that I have created over the past year, 
mostly using After Effects and Illustrator. 
Television Title Sequence Design for fictional program centring around a group of research scientists as they try to develop drugs to stop the 'virus' that is gripping the nation. Each episode explores the effect such discoveries have on each members personal lives, looking at such acts as adultery, deception, illness and betrayal. Although the series deals with negative issues and dramatic storylines it still encompasses humour and optimism that can be relflected in the overall style of the program and the title design.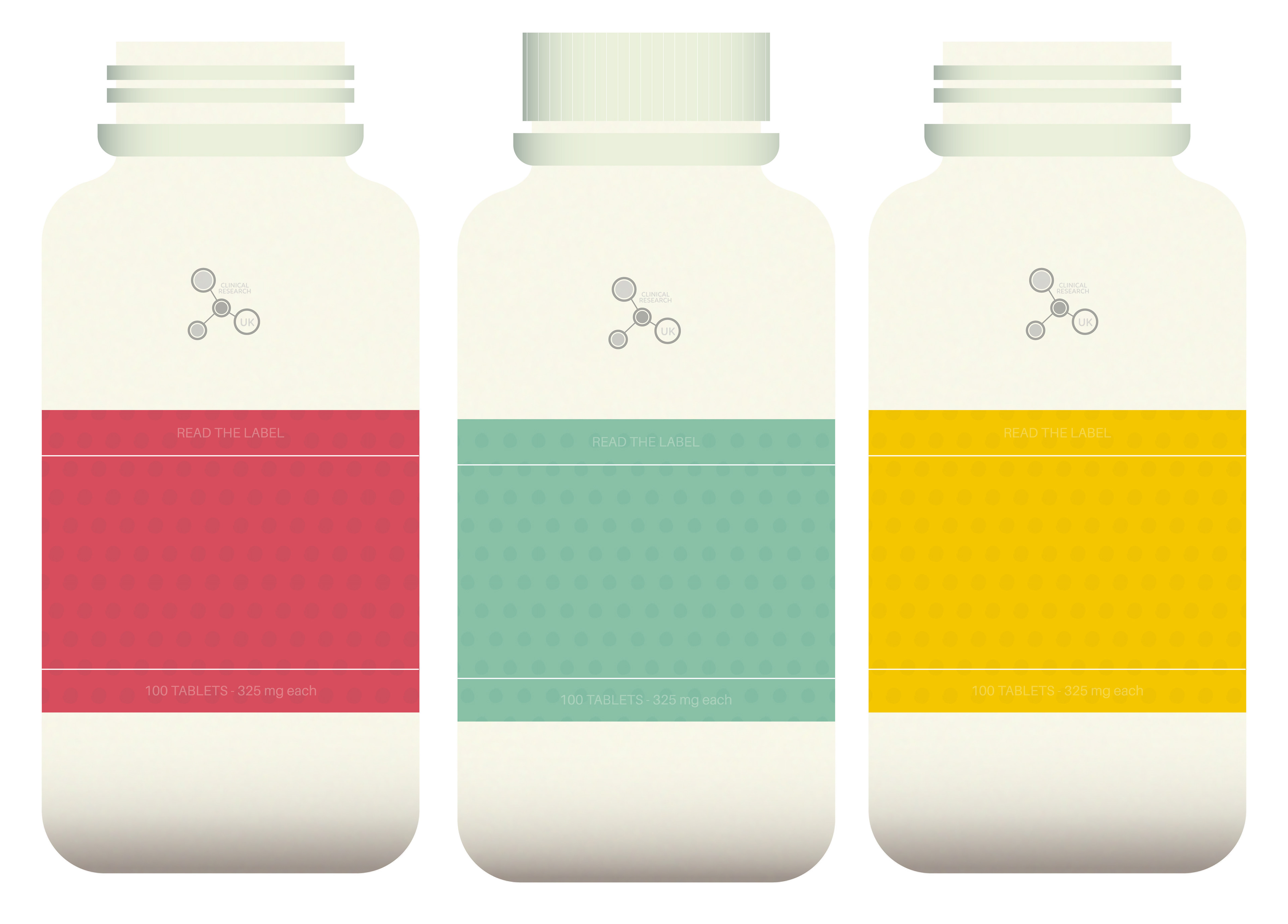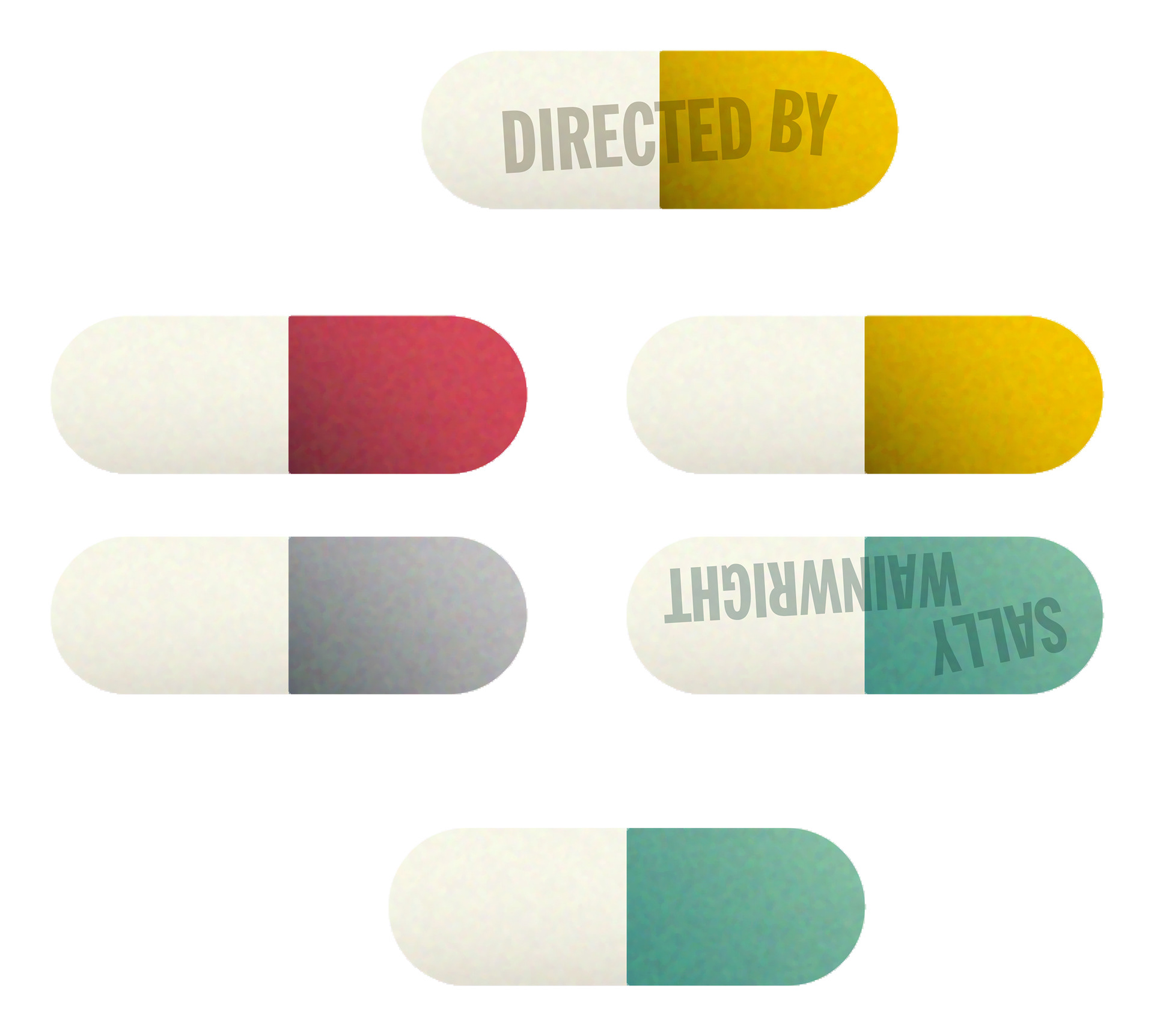 A university project where we were challenged to create an animated alphabet based around our own chosen topic. Taking influence from the classic animated Disney movies I have created an alphabetic sequence in which the letters adopt some of the characteristics and styling of the films they are in, playing on key movie moments and iconic associations.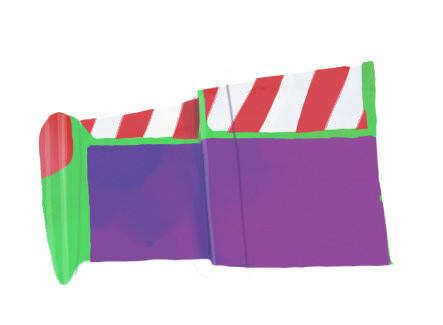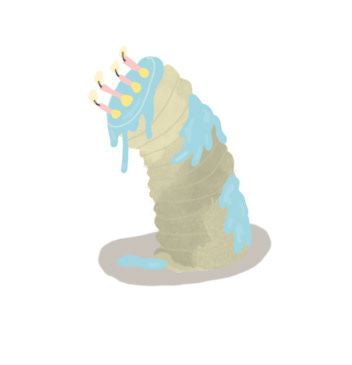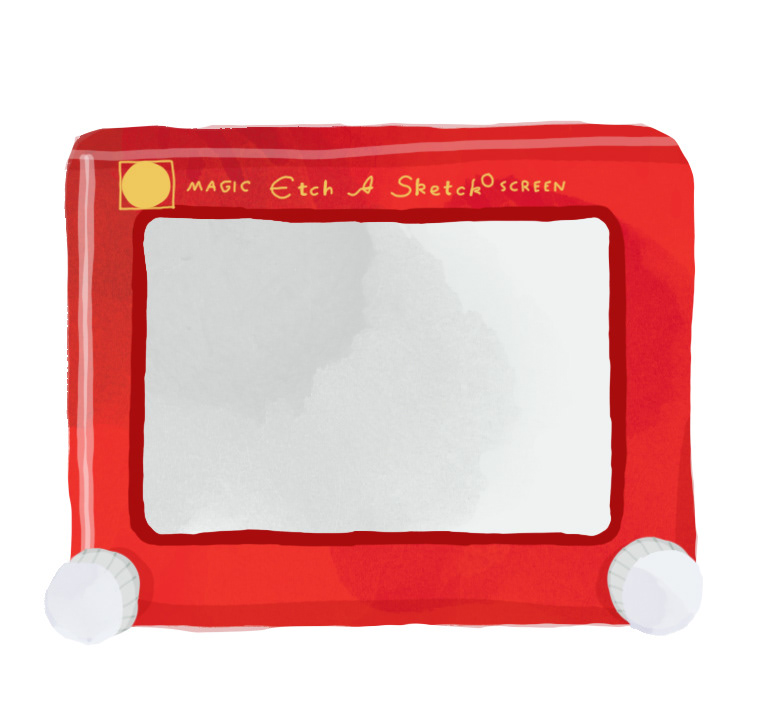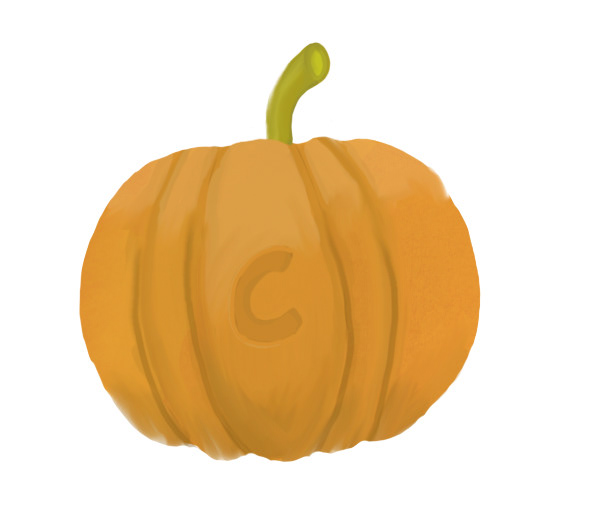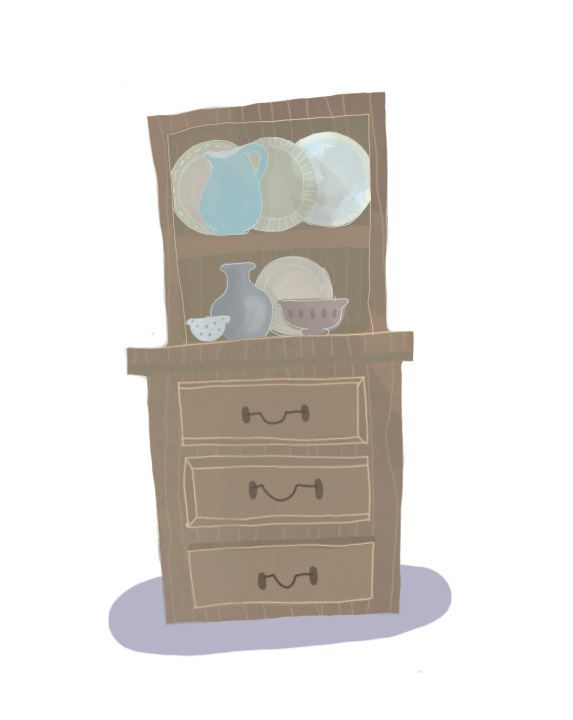 For this project we were tasked with creating an indent to advertise an upcoming gaming festival in Glasgow. Inspired by the world of Super Mario I have created a video to create nostalgia as we remember a favourite game that is still going strong today.