F
or this project we were tasked with making a
Wunderkammer of 20th century design
. The model itself is made solely of cardboard, allowing the intricate and time-honouring details to shrine through. 
Using photographs from the internet I was able to create a realistic model of the famous
Dansette Bermuda record player
entirely from cardboard (apart from the motor and light!) The final model has a working turntable and light to help in the representation of a real Dansette player, realistic of the model used in the 1950s and 60s.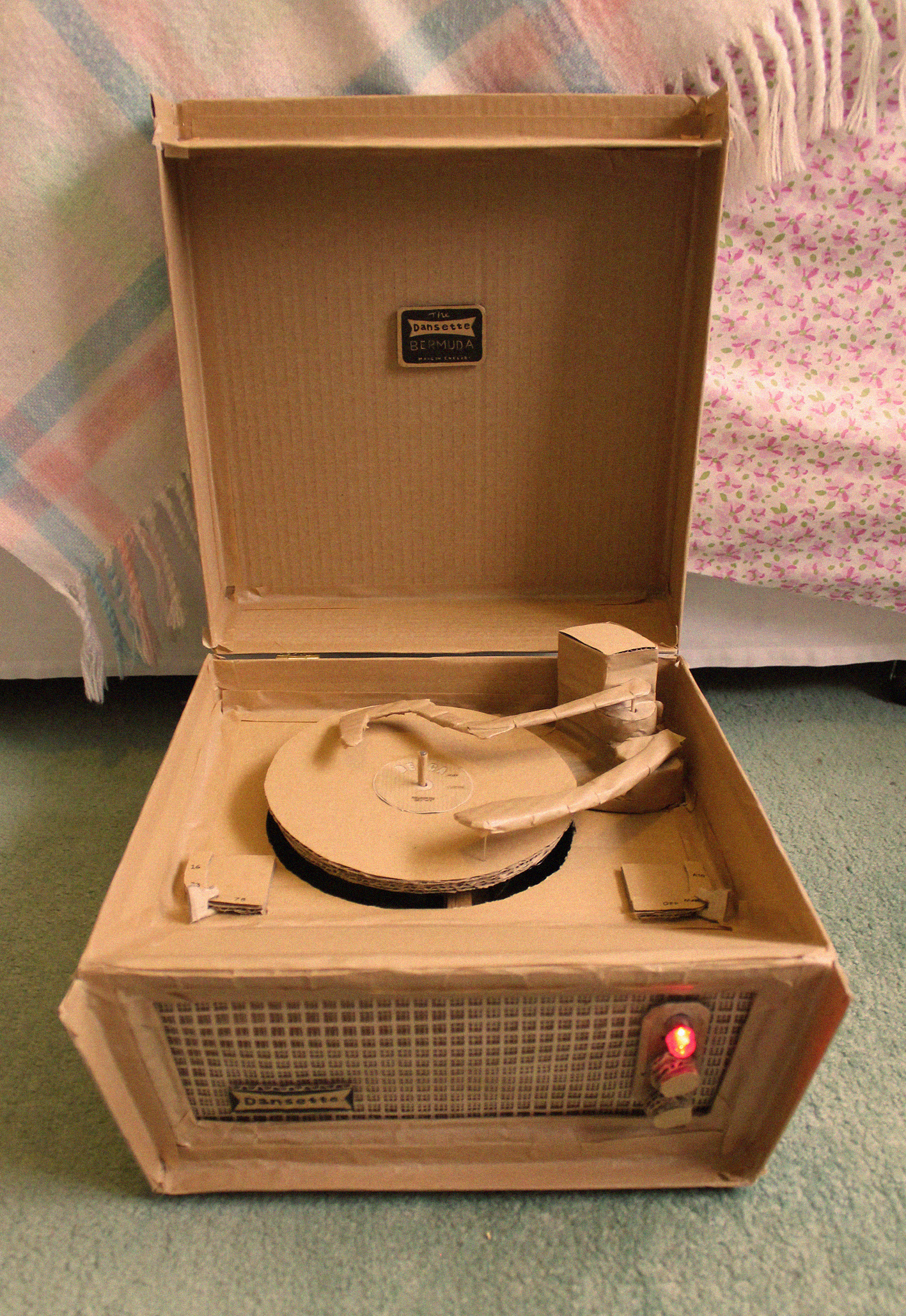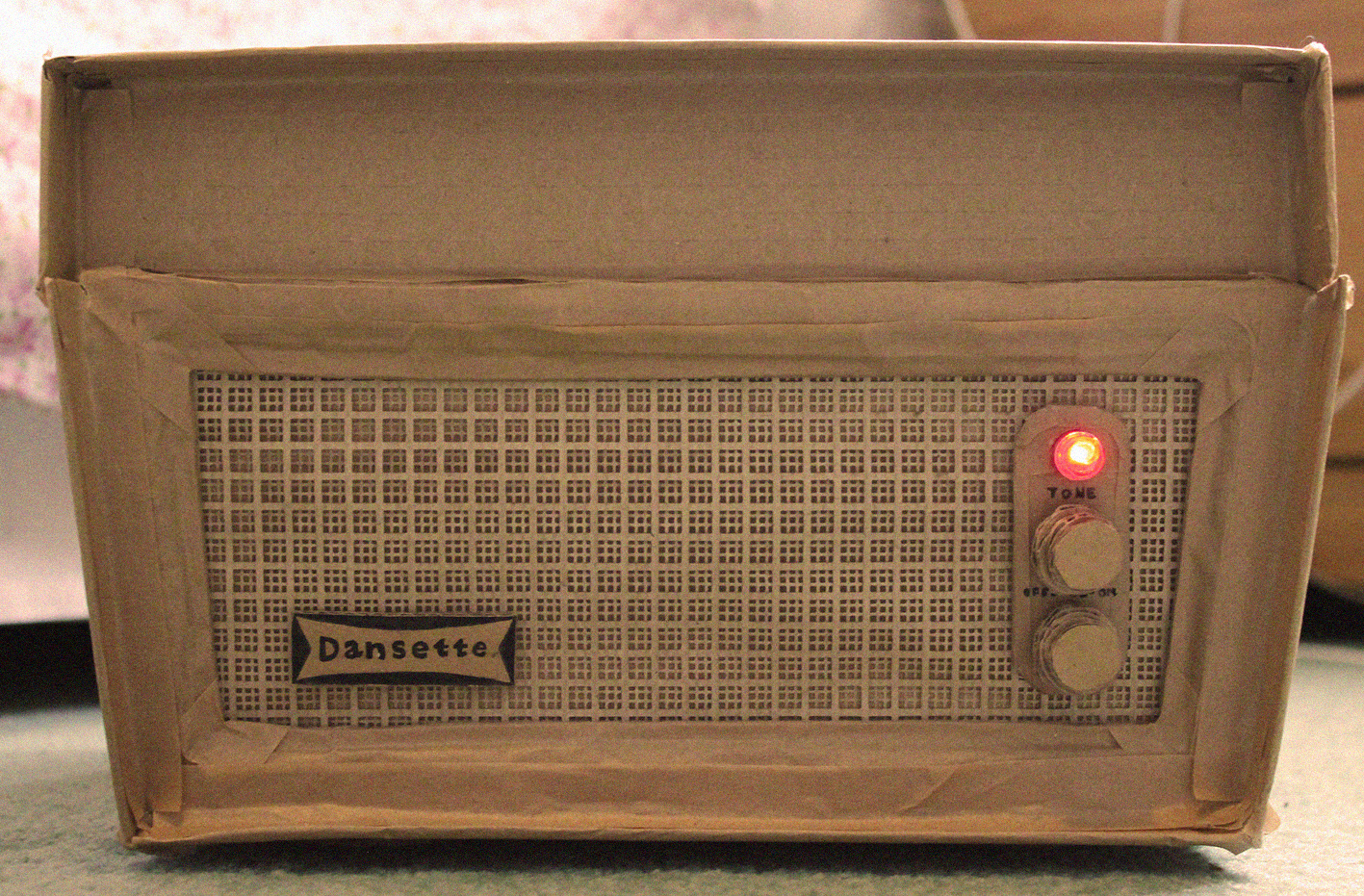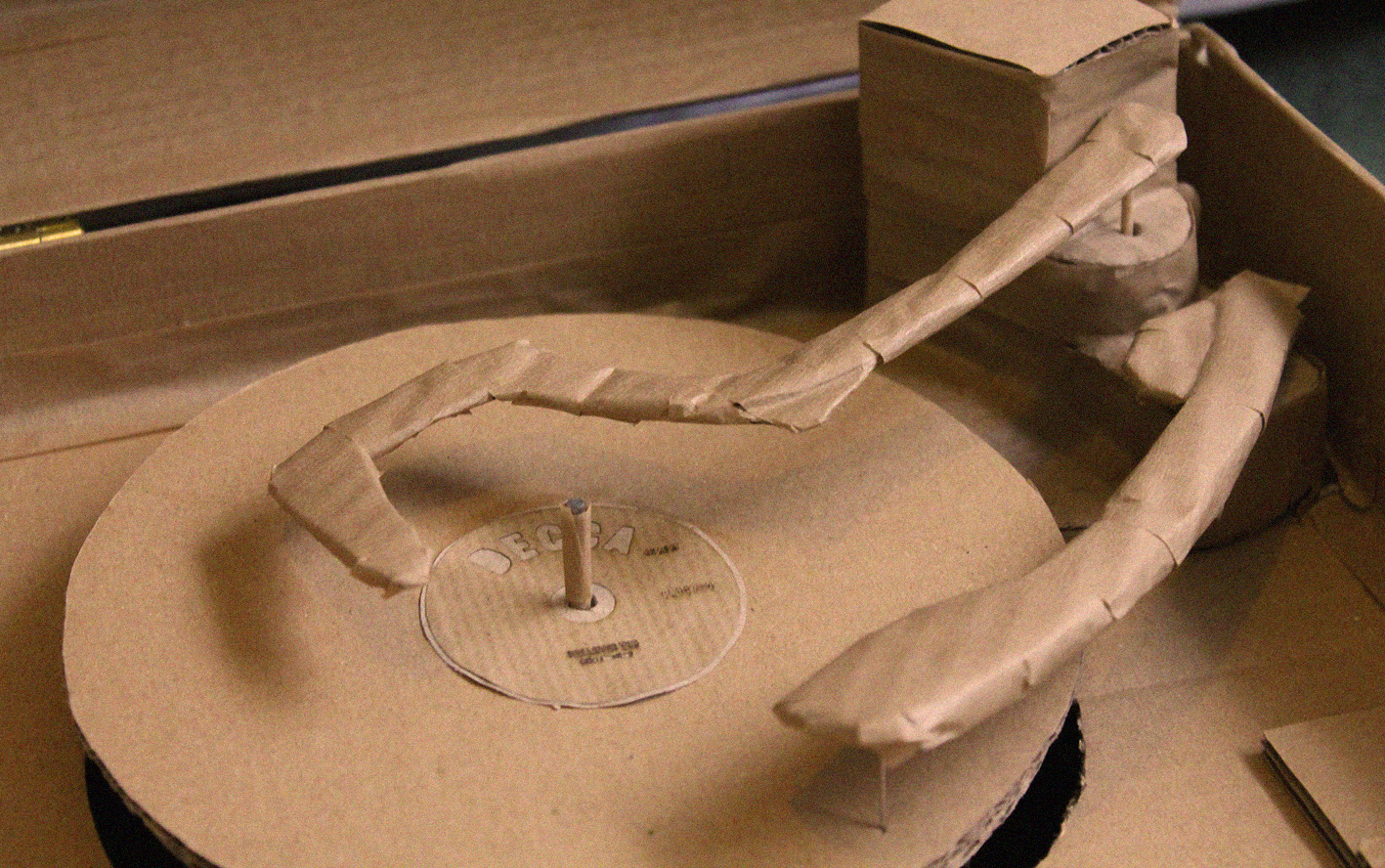 We were also tasked with creating a
shrine
to highlight our iconic design. I chose to make my shrine look like a carpeted floor of a teenage girls bedroom. The Dansette Bermuda was said to have helped coin the term
"the teenager"
and with that the freedom it ultimately brought them. 
In order to create the shrine I used the technique of
latch hooking
to make my very own shag pile carpet similar to ones of that time. I also made additional cardboard items to lay on the
"bedroom floor"
, such as old photographs and the classic Elnett hairspray bottle.