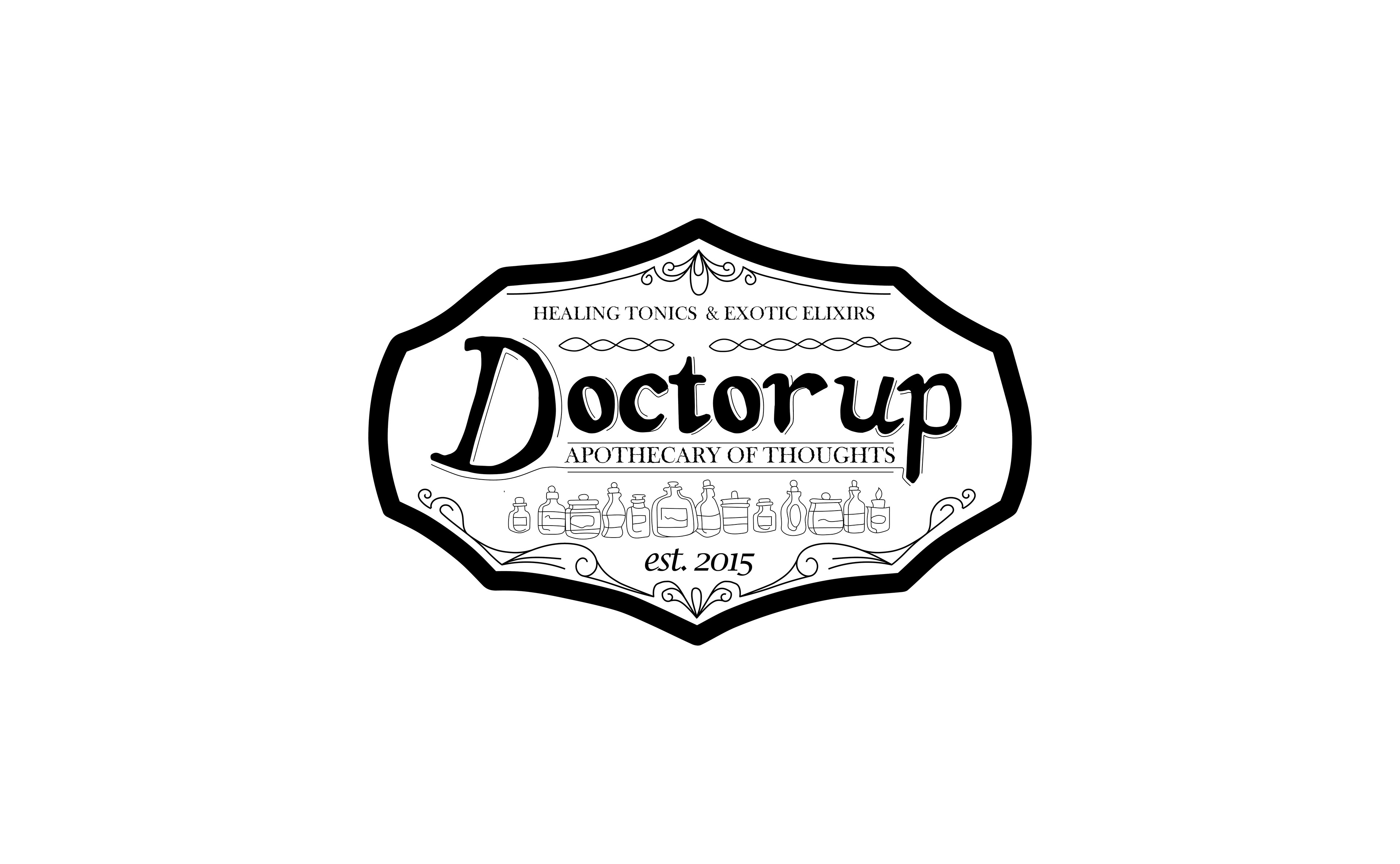 How do you brand the unbrandable?

How would you sell a person

time

? Or physically give someone a

sweet dream

?
In todays society we live in a world surrounded by medicine, health and the fear of the unknown. We seek answers to everything and despair at the prospect of illness.
It is said that 1 in 4 people will experience some kind of mental health problem in the course of a year. However there is certain stigmatism put on those with such illnesses as outsiders. I believe that we need to rethink how we approach this, whether you suffer from one or not, a change of thought could dramatically change how we our lives.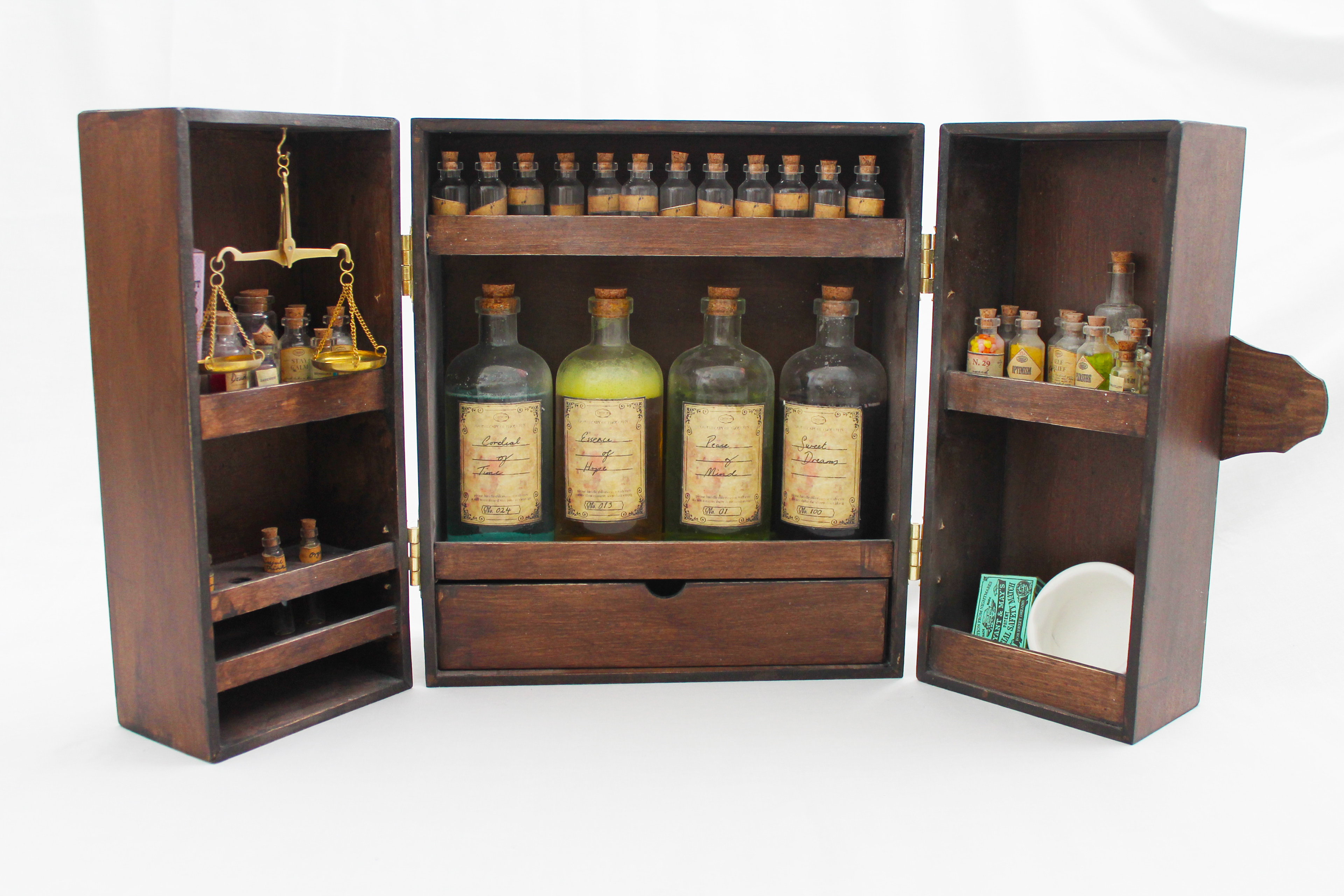 Through this project I aimed to show people that feelings can have a big effect on your health and well being, taking inspiration from old age apothecaries and "quacks" as they provided patients with treatments knowing that they would not work but have them believe that they do, much like the

placebo effect

.
The final design is an old-fashioned apothecary cabinet, filled with multiple potions each labeled with different types of positive feelings. The small vials that are contained within the doors of the cabinet together create the four main bottles of "medicine" of

time

,

hope

,

peace of mind

and

sweet dreams

(all are feelings which you cannot achieve without a change of thought).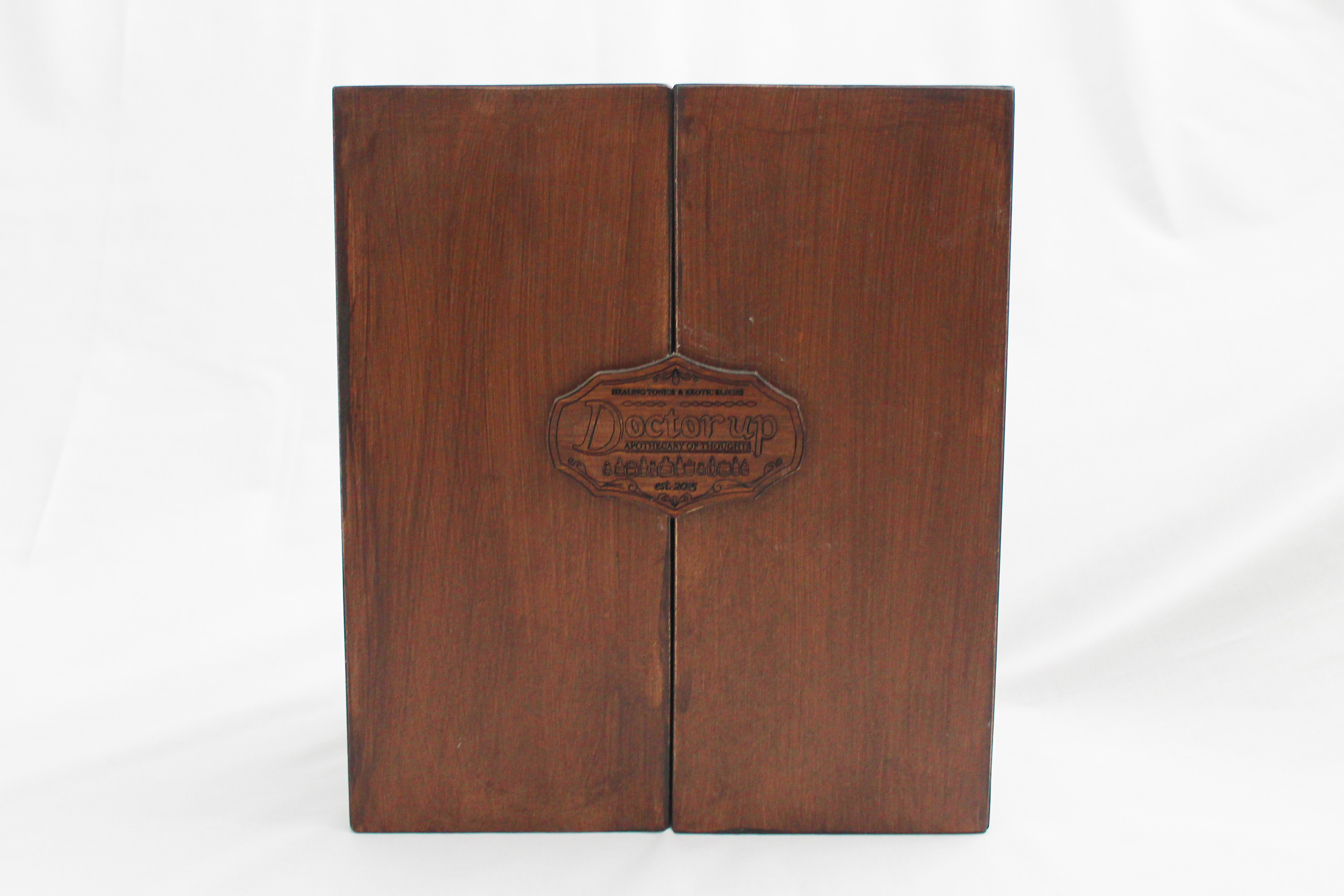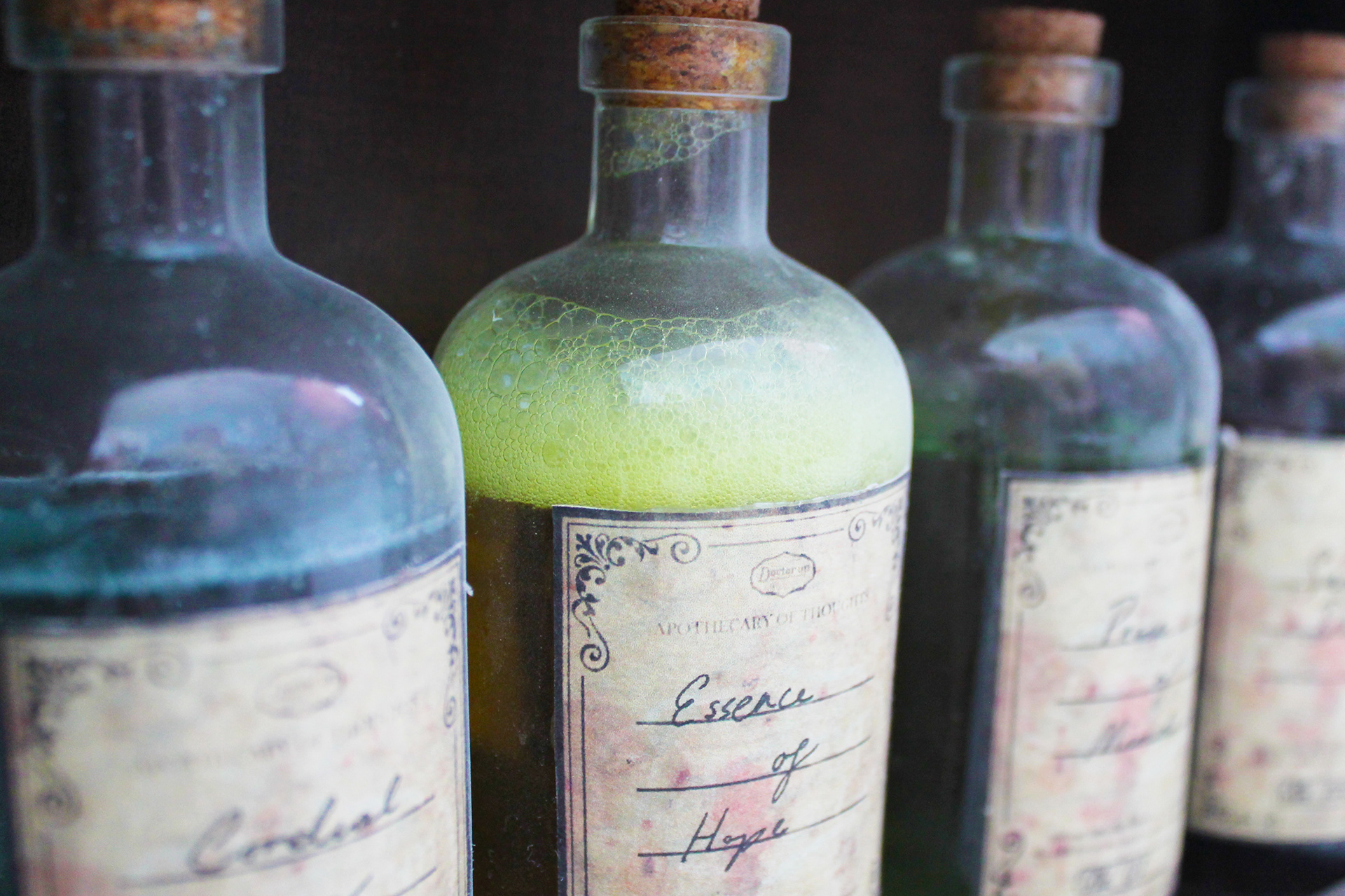 Each of the little bottles contains sweet ingrendients that convey happiness and optimism. As well as these elements I also added other details within the cabinet to make it seem more real.
An example of which is the matchbox that helps with sweet dreams. Little details like this help to connect all the elements together. As well as this I created a small leather bound journal that contains the recipes of each of the larger bottles.