This poster is part of a series created in partnership with Robert Smails Printing Press and the National Trust of Scotland. Created to commemorate 150 years of the printing works these posters aimed to celebrate the history of Smails and its place in both Scotland's heritage and the importance of keeping old design techniques alive.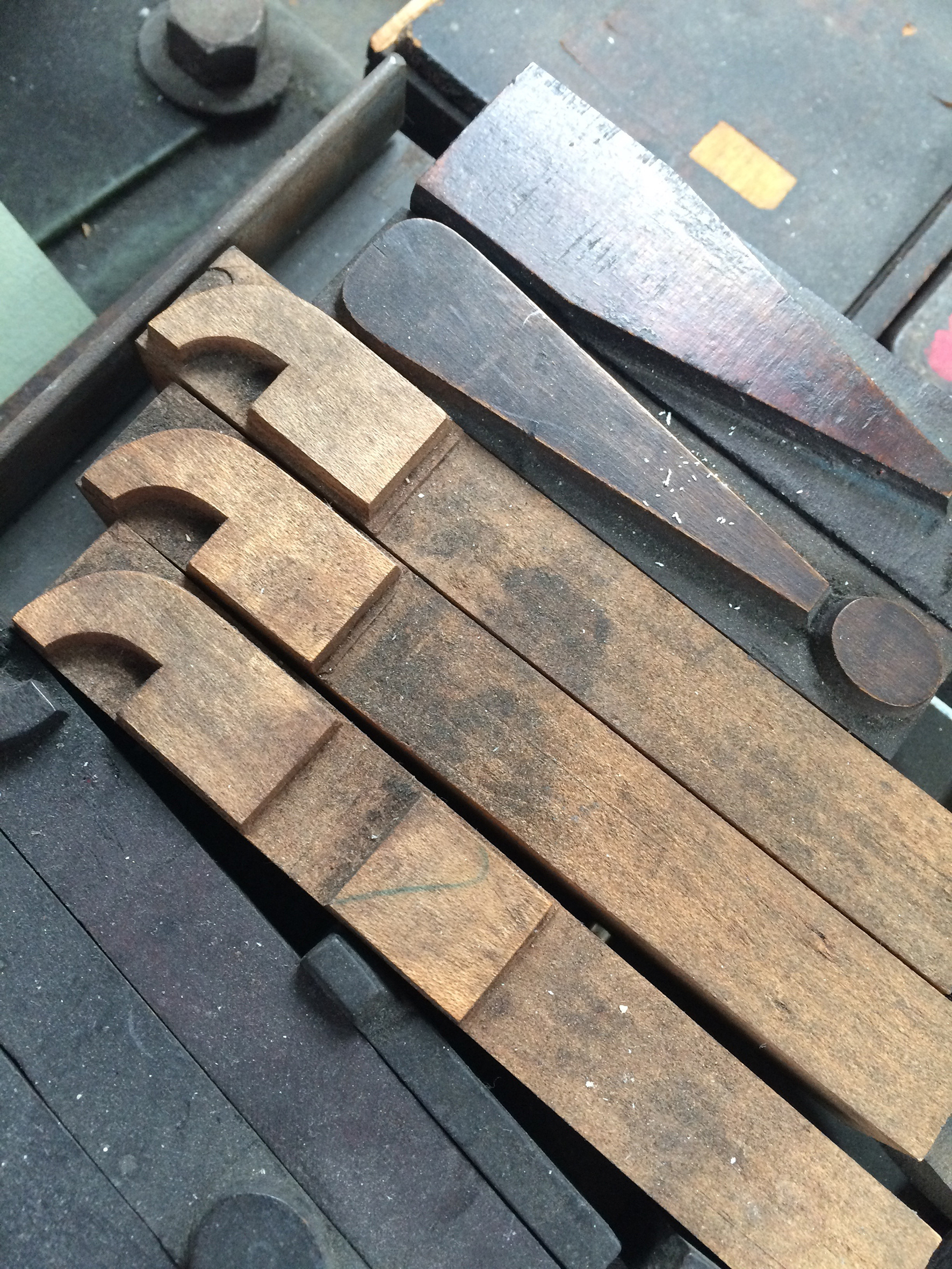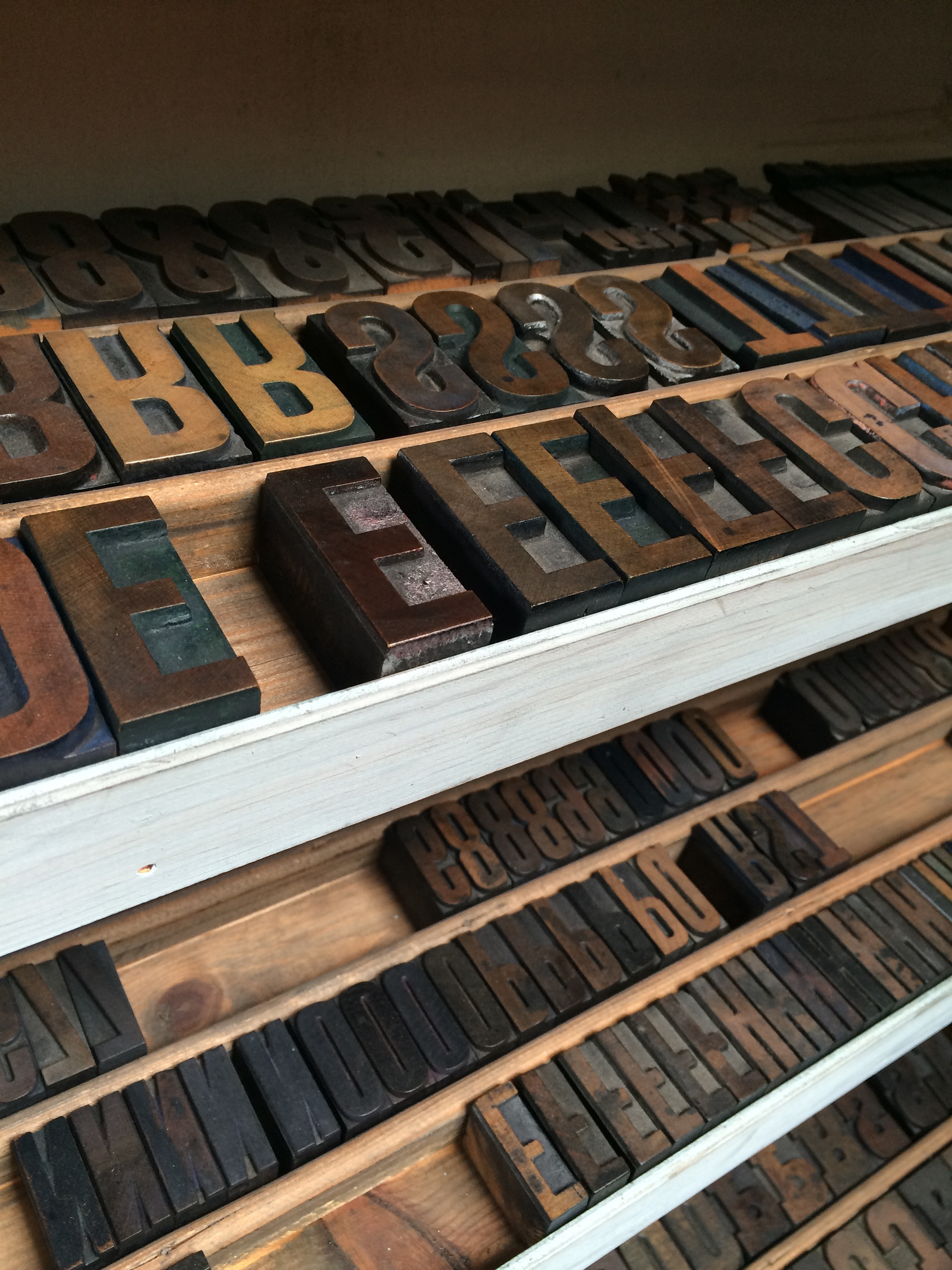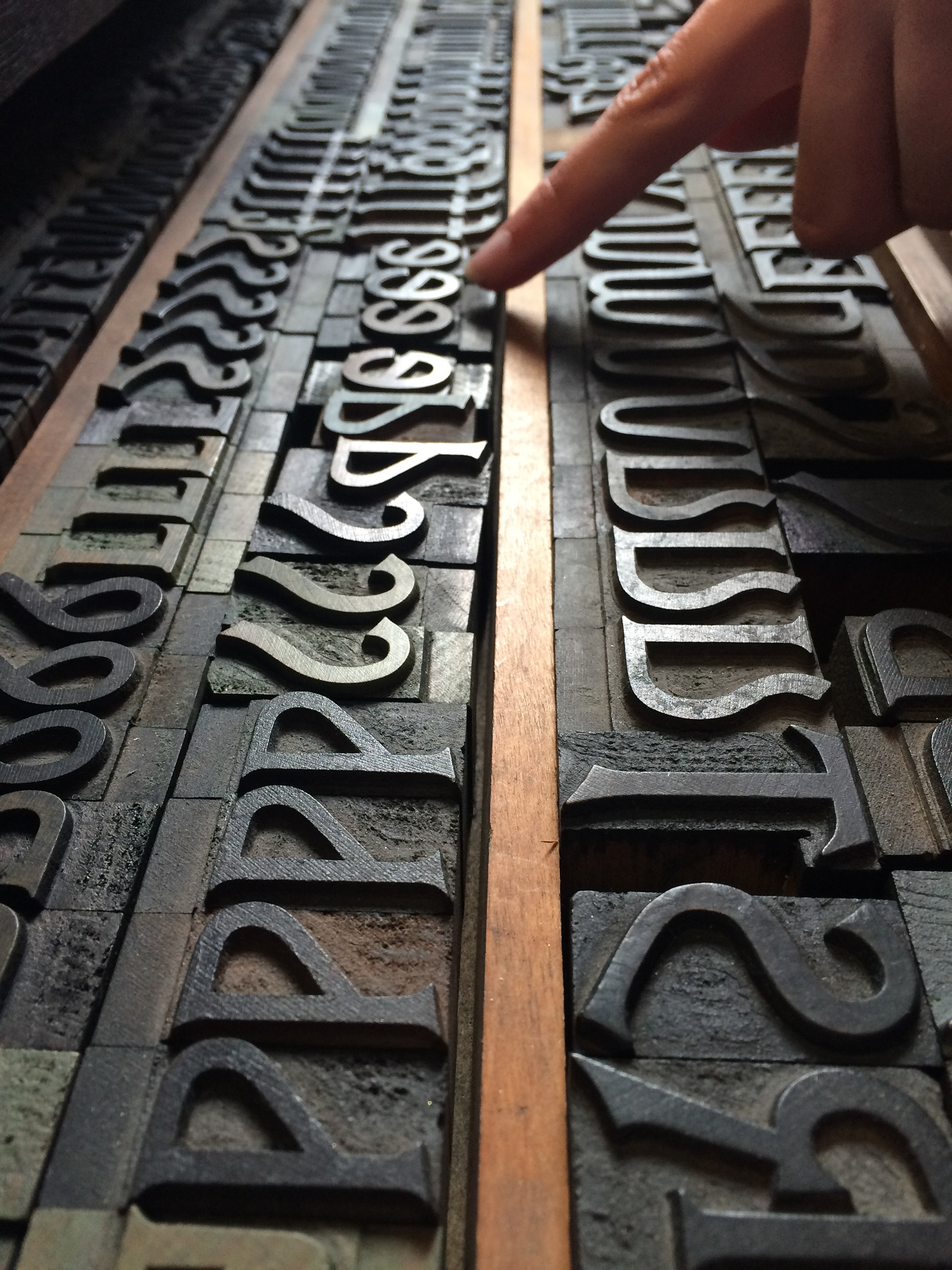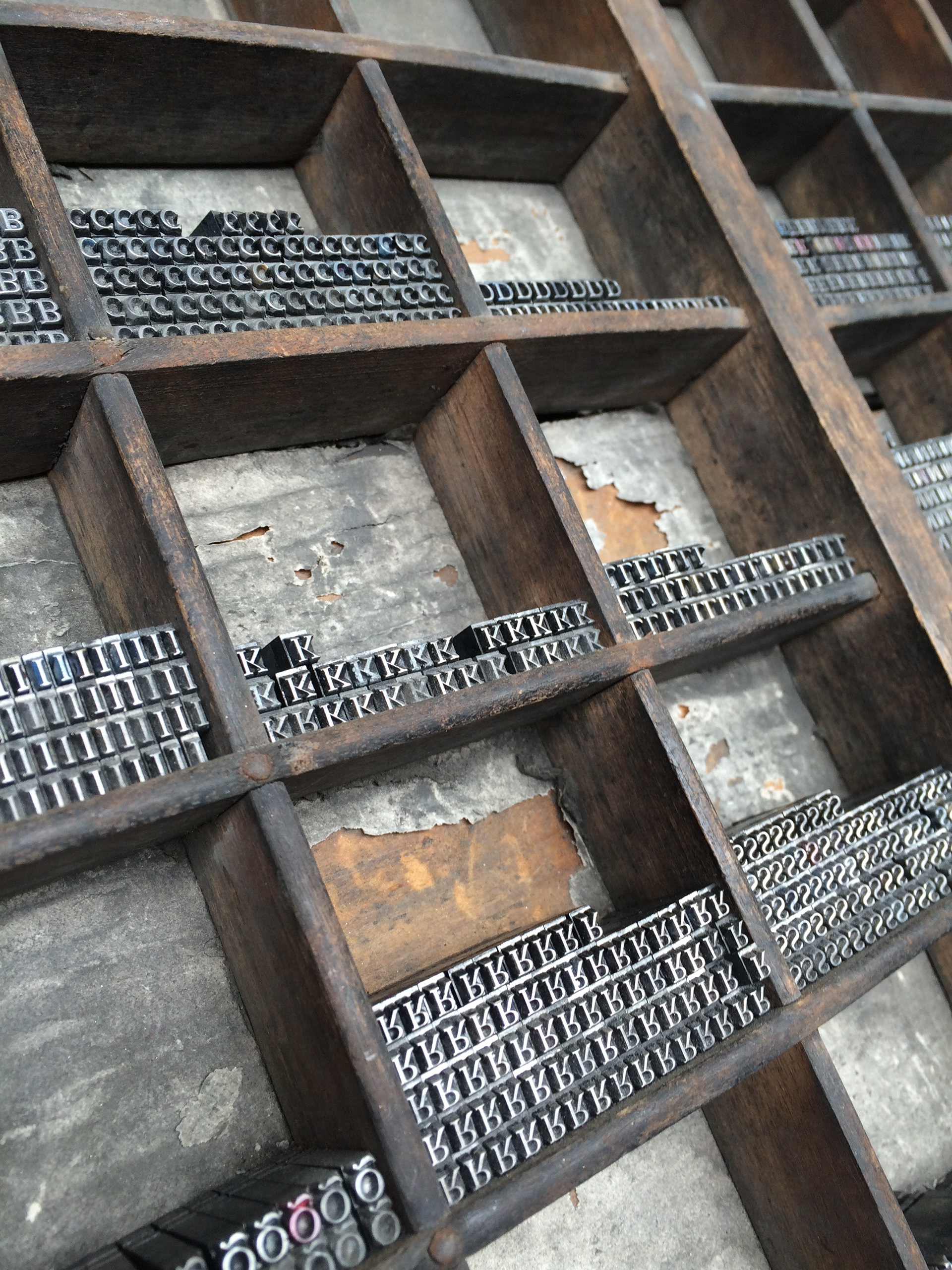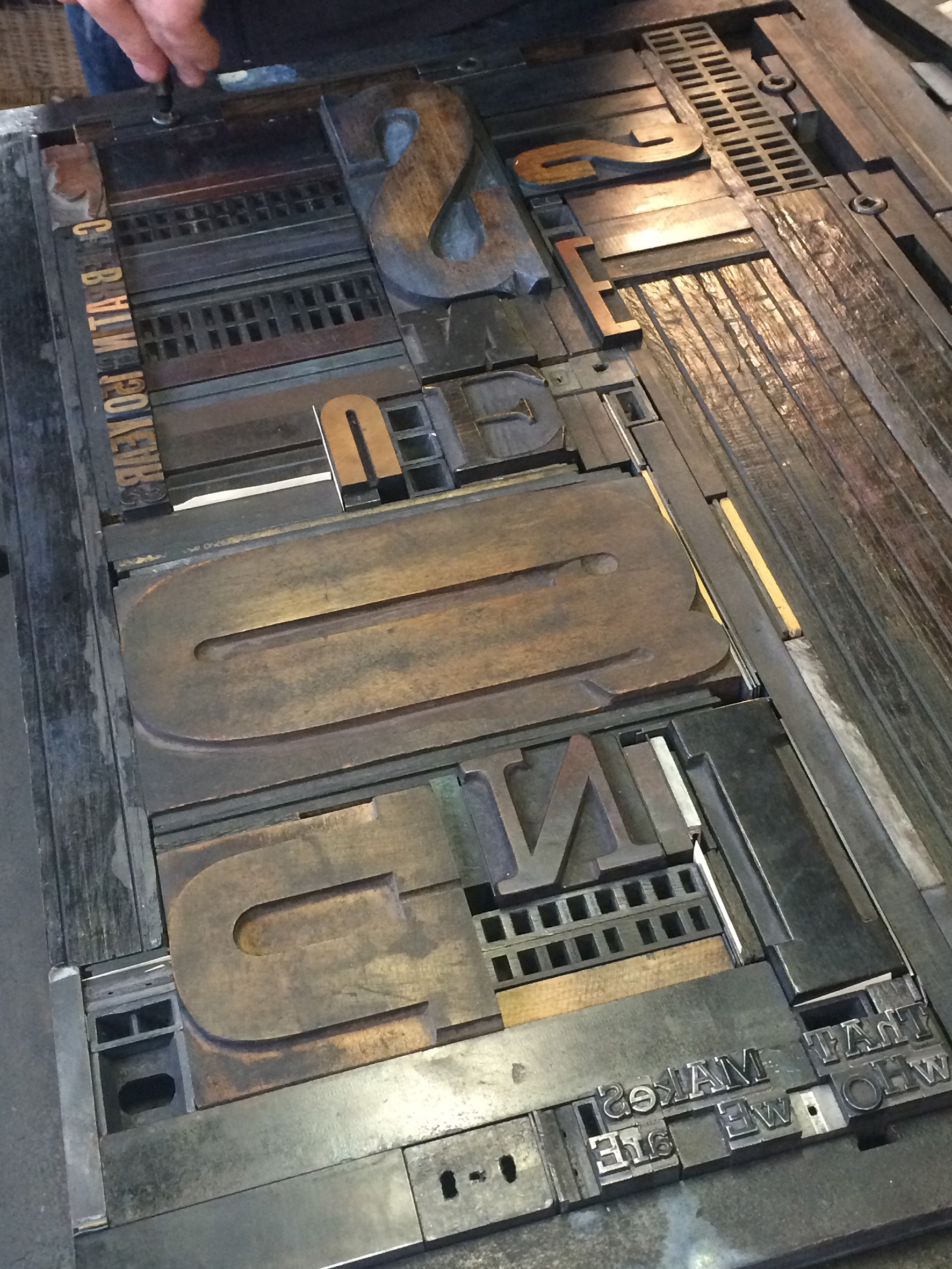 My poster celebrates
the uniqueness of using the printing press and how no two prints are ever the same.  
Using bright colours and contrasting type I aimed to show how modern design skills can be used with traditional methods to make a dynamic poster.