To complete my major project I felt like I needed a big piece of impact graphics. A lot of my design work focus on the small details that require people to look close, but for this I wanted the impact to hit people from a far.
After researching traditional design styles I came across the idea of using the sign painting. Using one of the quotes my Dad said, the typographic piece would have more gravitas and meaning.
"Some people just don't Understand 
not because they don't care 
they just can't see it all"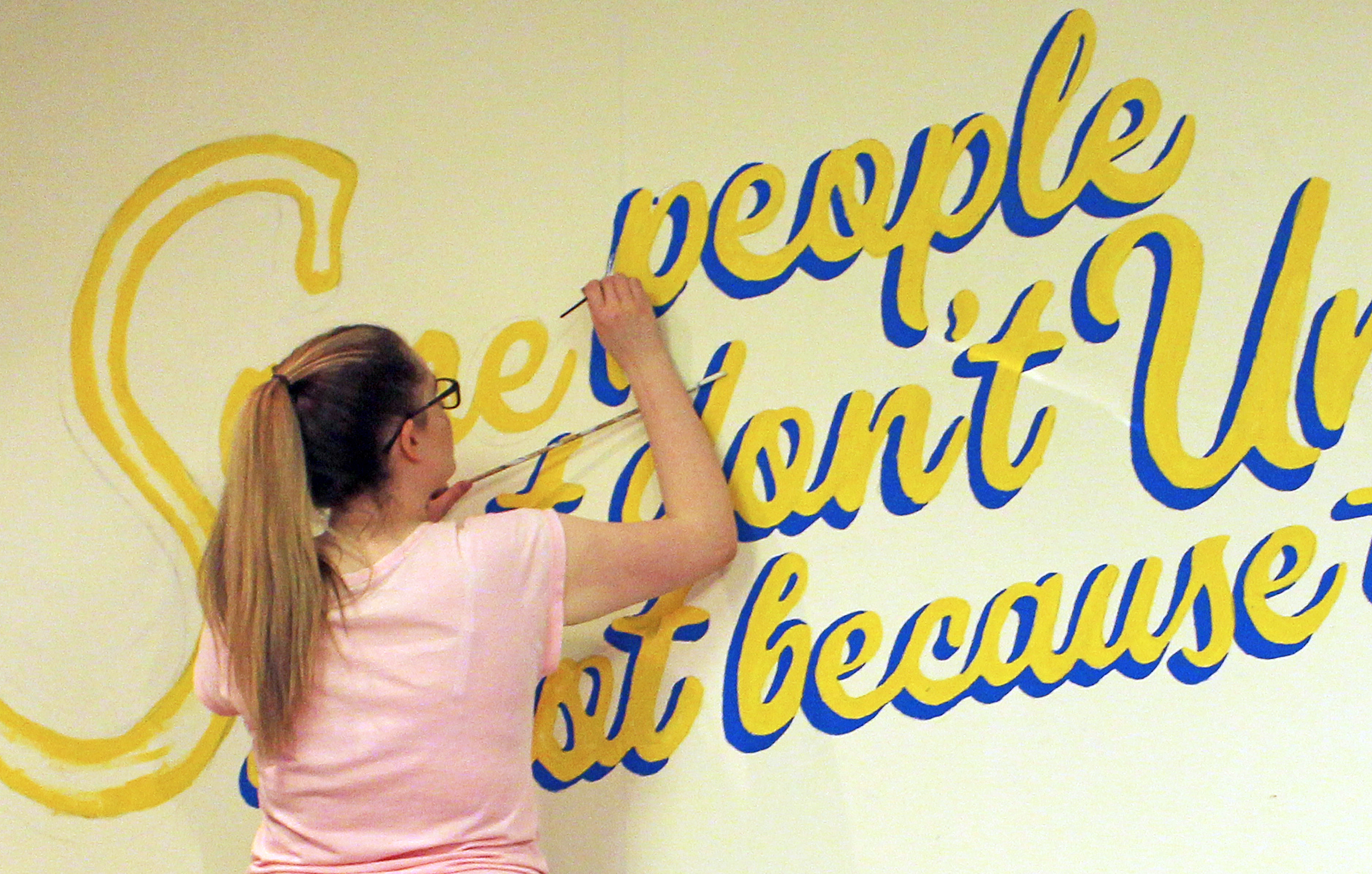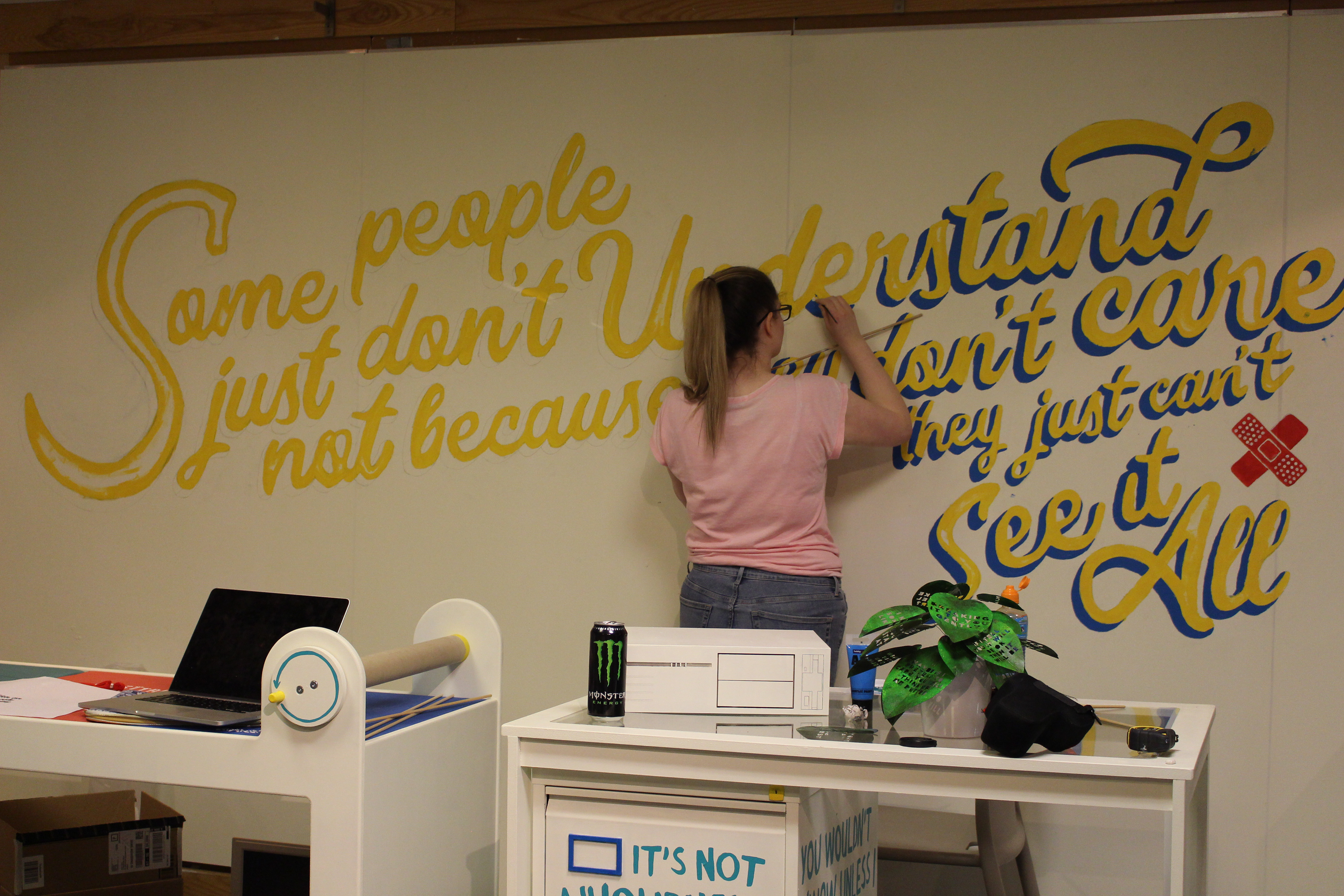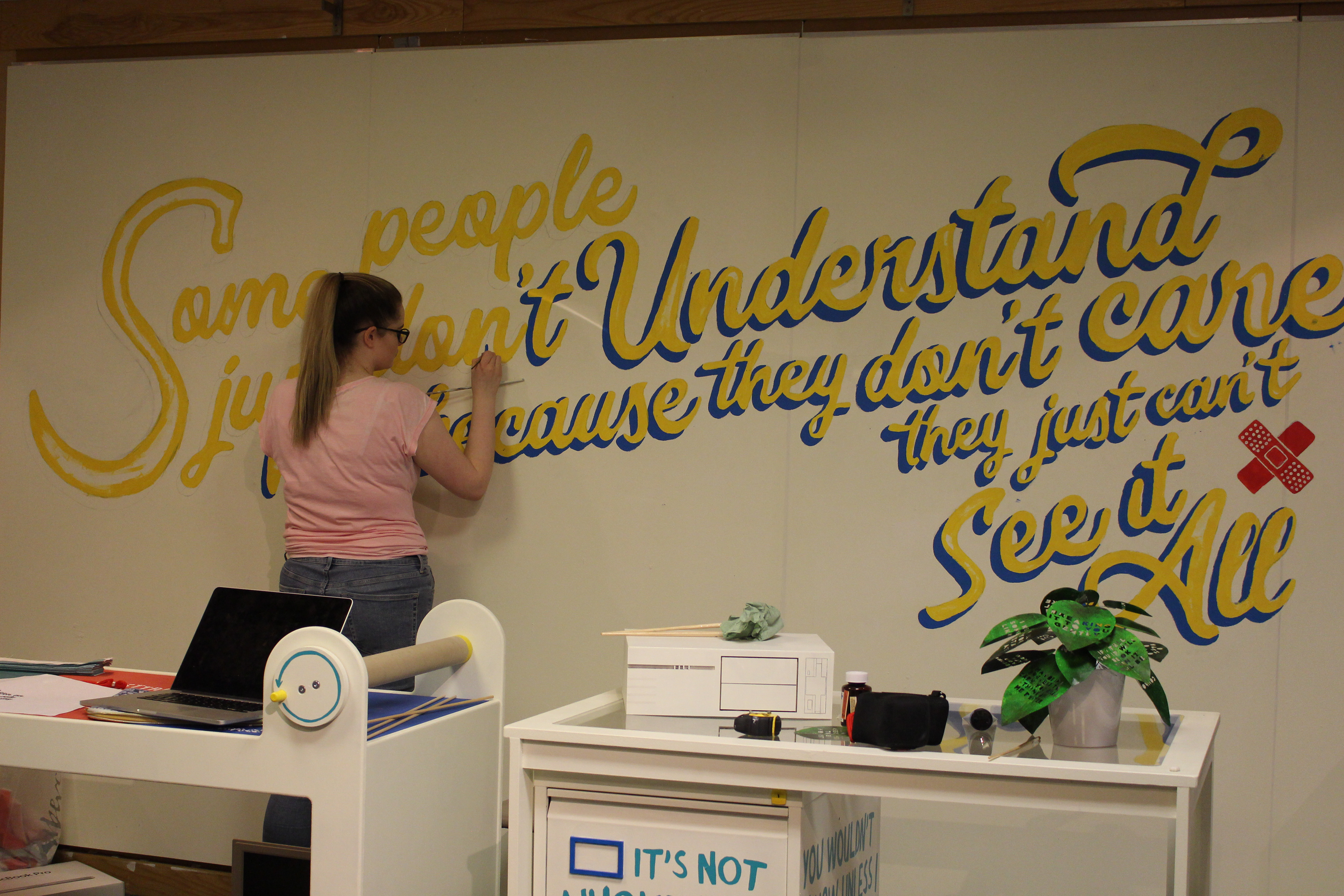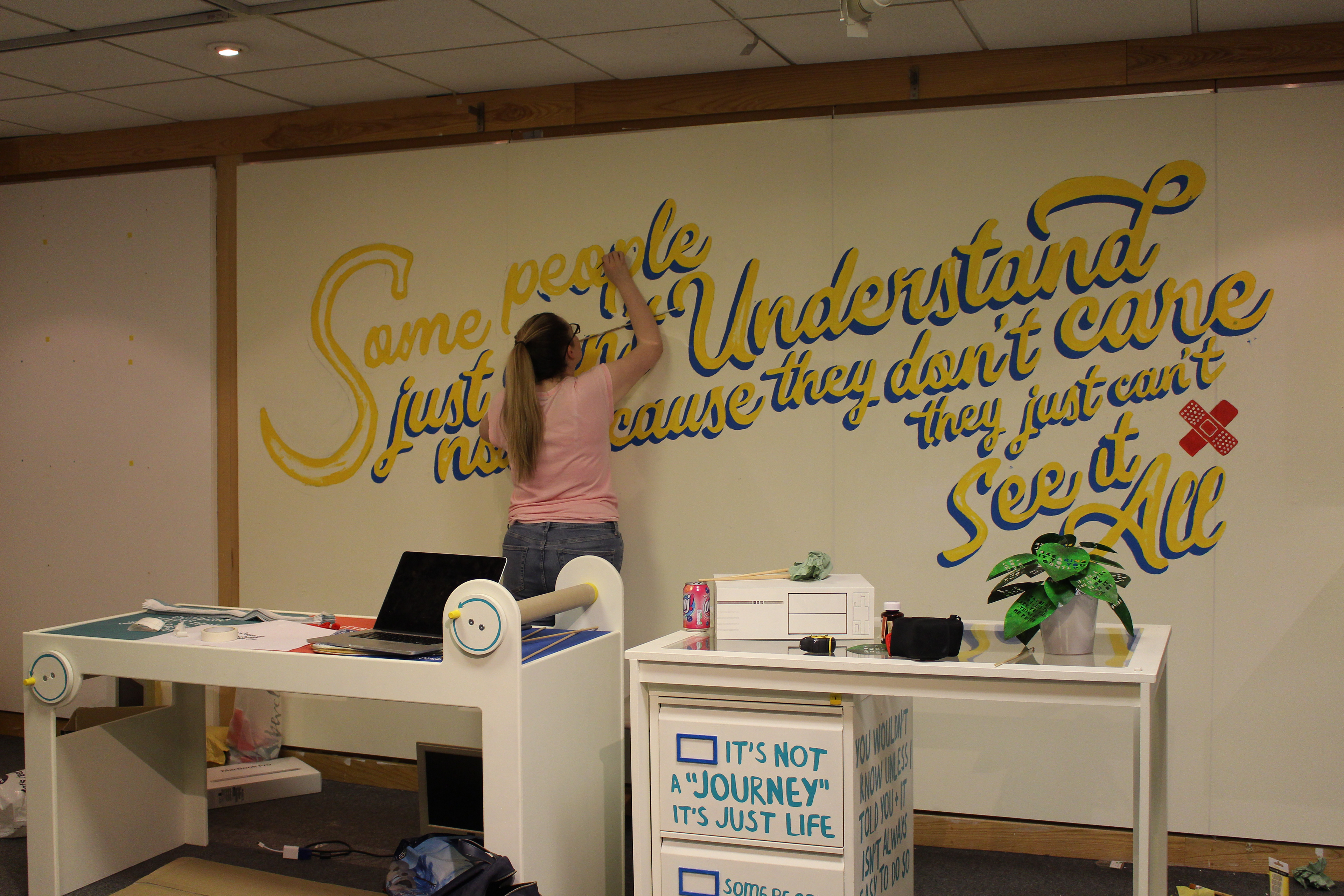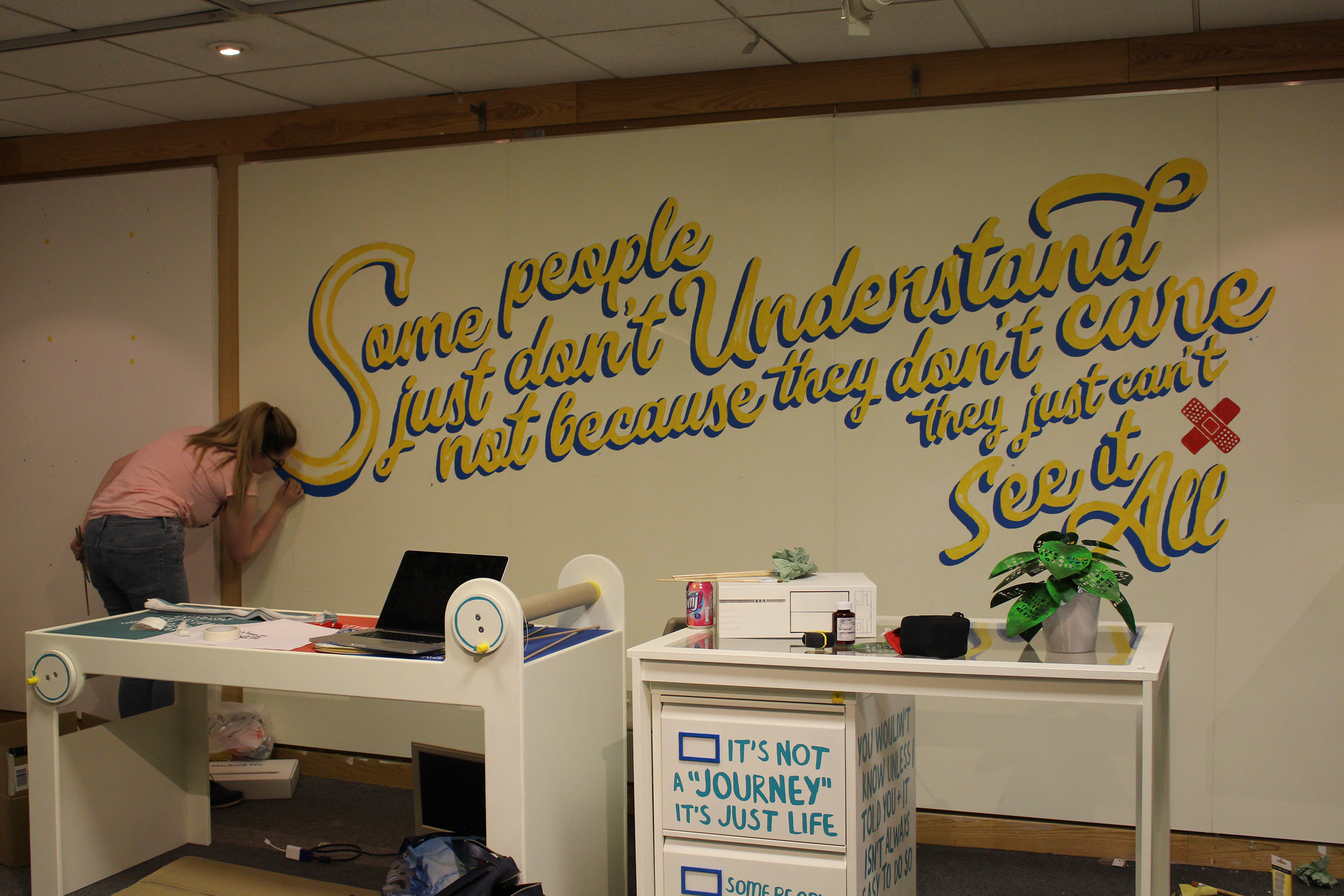 This part of my project was designed with the potential in mind for it to be used in real situations, as doctors surgeries have the potential to be re-imagined in a way that is more impactful and meaningful to the patients always visiting. The signs could contain the real thoughts of people and be designed in a way that makes people think differently about long term illness and be more willing to talk about it.