For this project we were tasked with reinventing the packaging of a famous whisky. I chose to create packaging for the whisky brand The Dalmore, a single highland scotch malt whisky. 
The Dalmore brand is entirely based around the story of the stag and the embelm of the deer. However when looking at their website I felt it was incredibly masculine and did not reflect the growing market of woman whisky drinkers. The dark, robust feeling does not portray such a market and this became the basis of my final design.
My idea was to tell the story of the stag from a different angle which makes the brutality of the existing tale feel more mystical. Personally when I think of deer, images of woodlands and fairytale scenes evoke in my mind. Referring to the mythical qualities of the Scottish red deer (known also a fairy cattle) I created my final designs.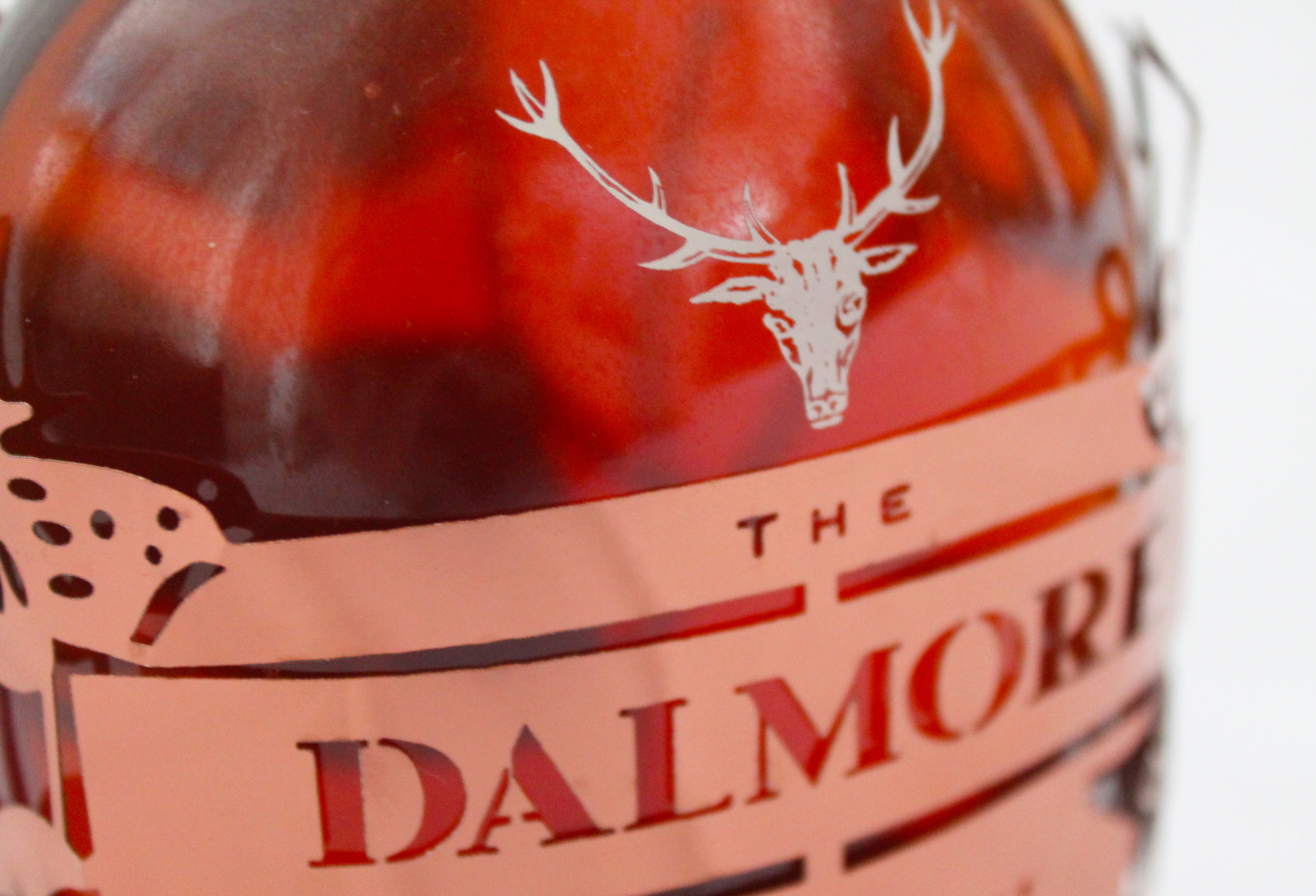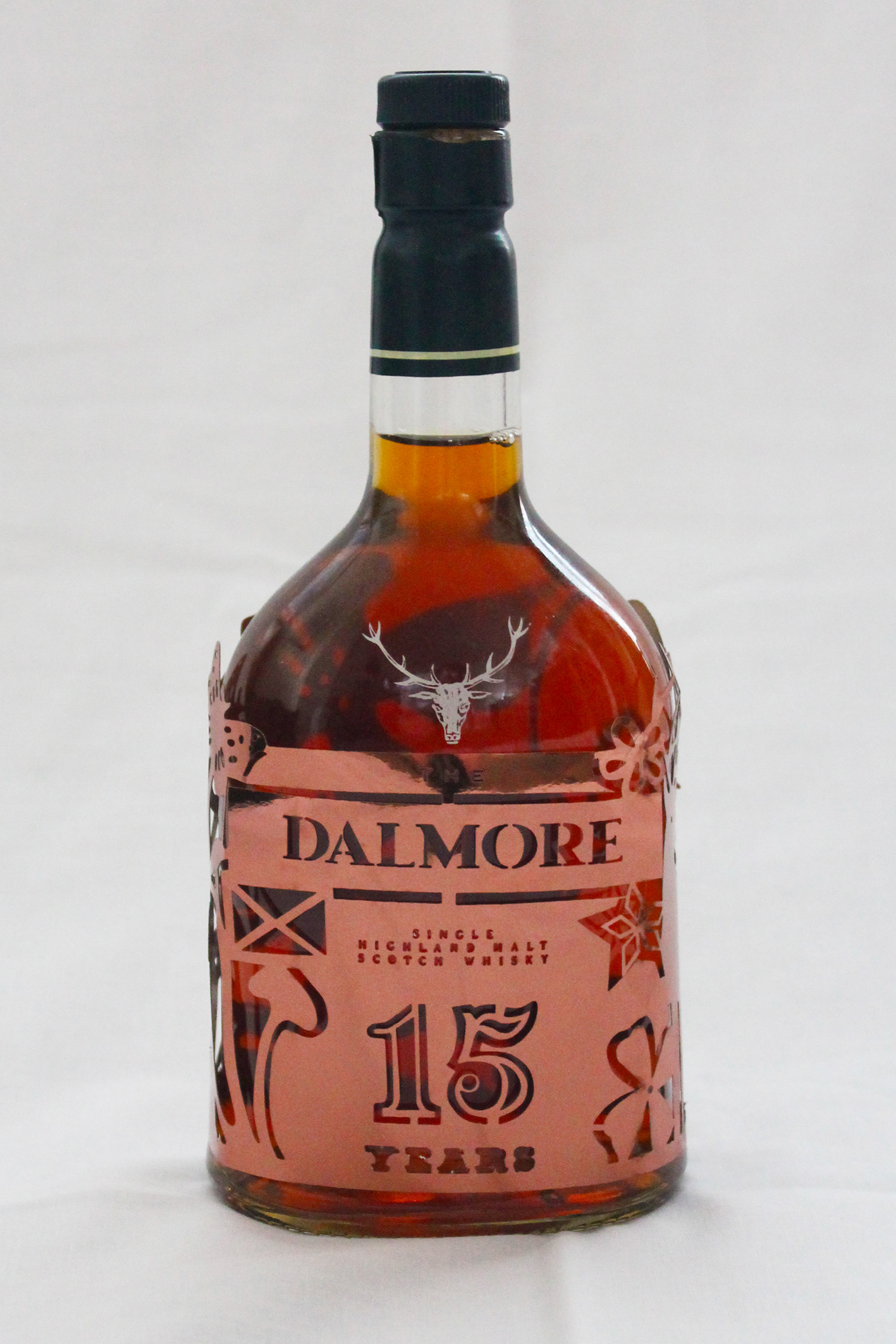 My work was greatly influenced by the designer Tord Boontje, who is renowned for his modern take on nature and woodland scenes. In order to recreate my own version of his beautiful work I used a laser cutter to make my final design.
The use of copper is to reflect not only the distillation of whisky, but also evoke the
popularity of such material in womens fashion and design.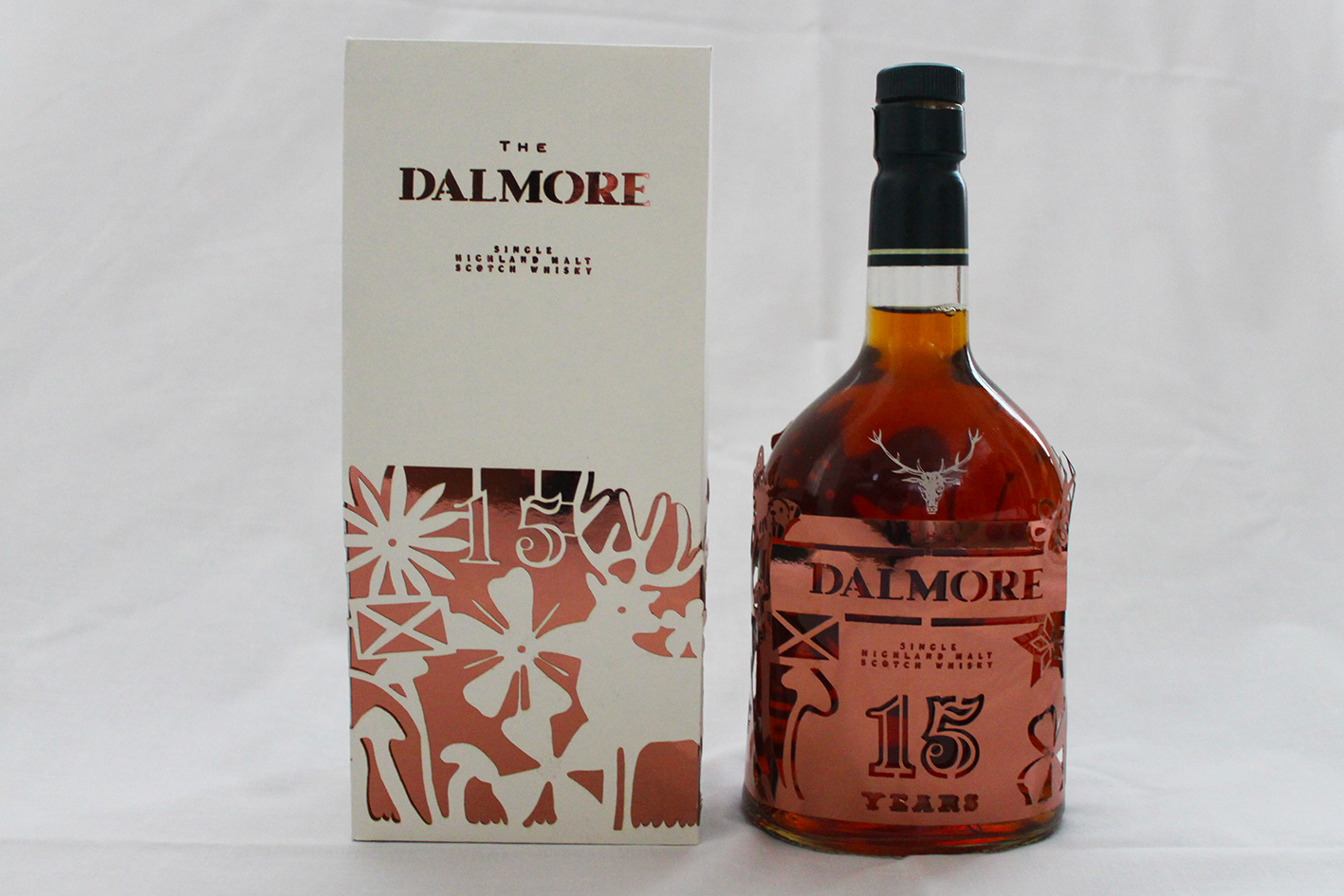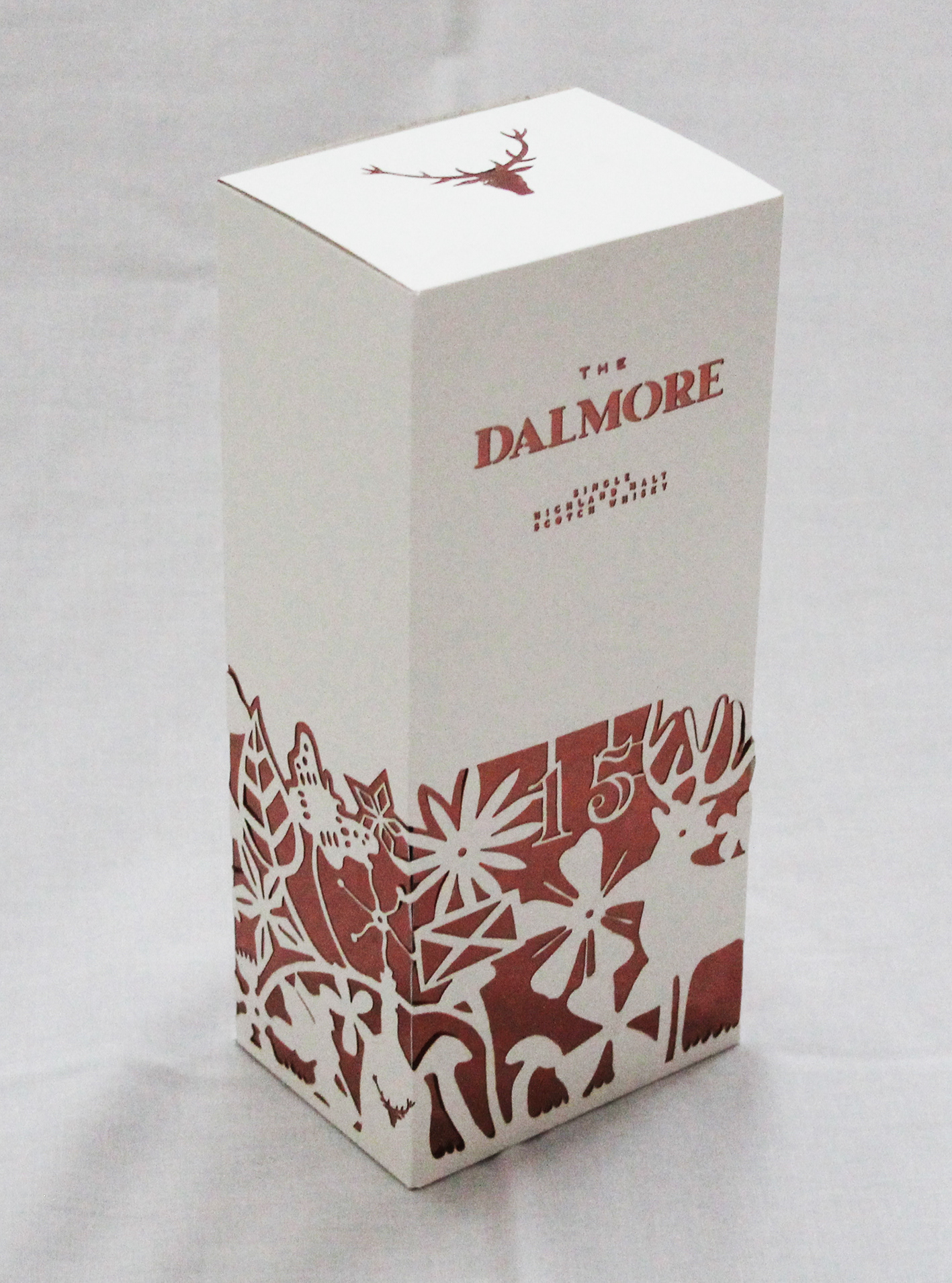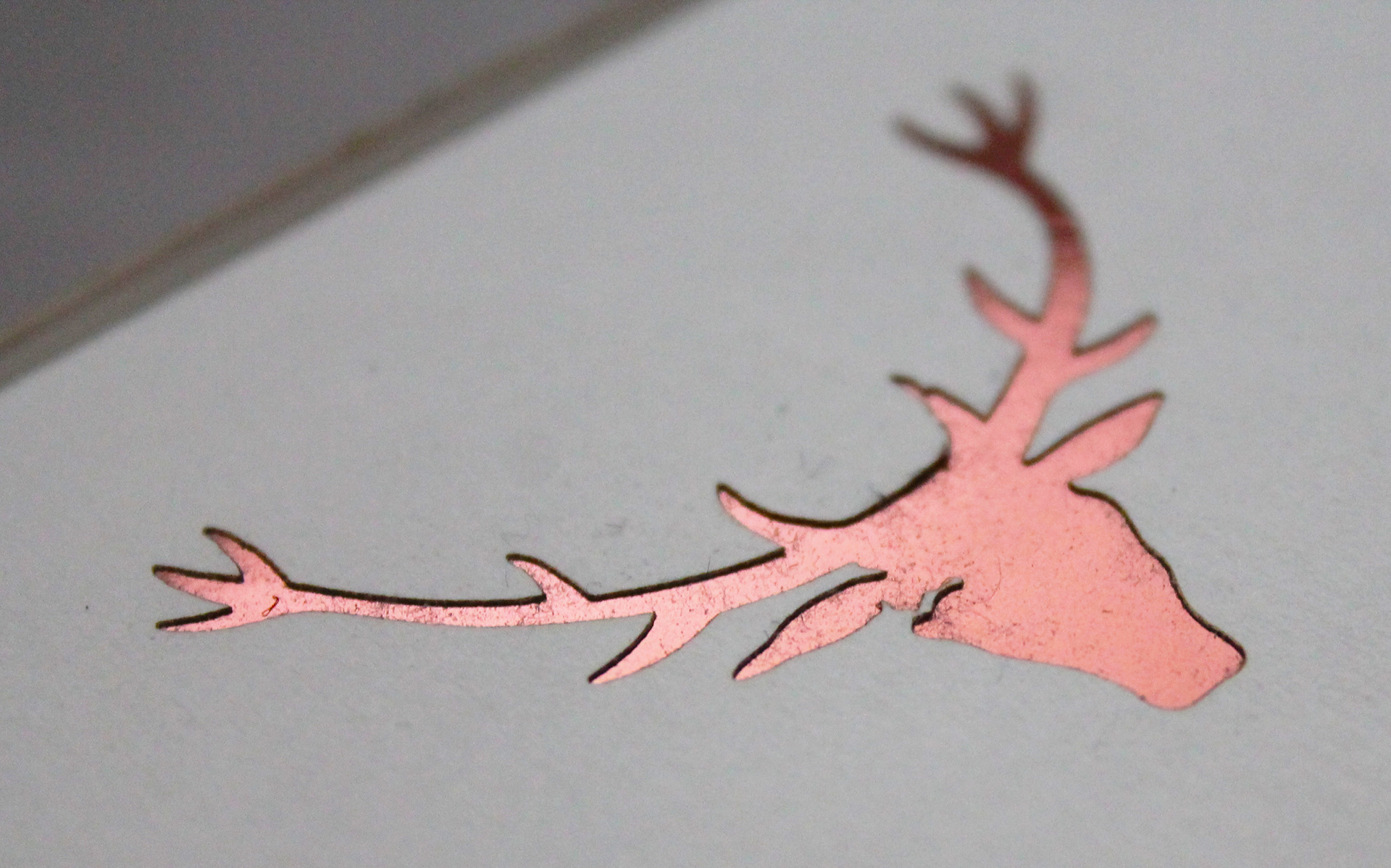 As well as the packaging for the whisky I also created a point of sale. Continuing the theme inspired by the work of Tord Boontje I created my own shadow box which inside evoked a magical woodland scene.
The woodland itself looks different dependant on the angle you view it, with the different elements growing in size and focusing/ unfocusing. This adds a slight mystical quality that I wanted to achieve in my design.
When the lights are turned off the images become more sharp suggesting like a real forest that it changes quality when at night. This was to also elude to the idea that women can be different in the daytime and the nightime.