"The Adrian Mole Diaries introduce the reader to an awkward but appealing youth whose unintentional humour is an unfailing source of literacy delight. Adrain Mole is a self-proclaimed poet who sends his poems to the BBC and reads voraciously. Yet he receives mediocre grades at schools and the BBC rejects all of his verses. At home, he endures the caprices of his irresponsible parents (a radical feminist mother and an unemployed father) who fight, separate have affairs and finally accept each other.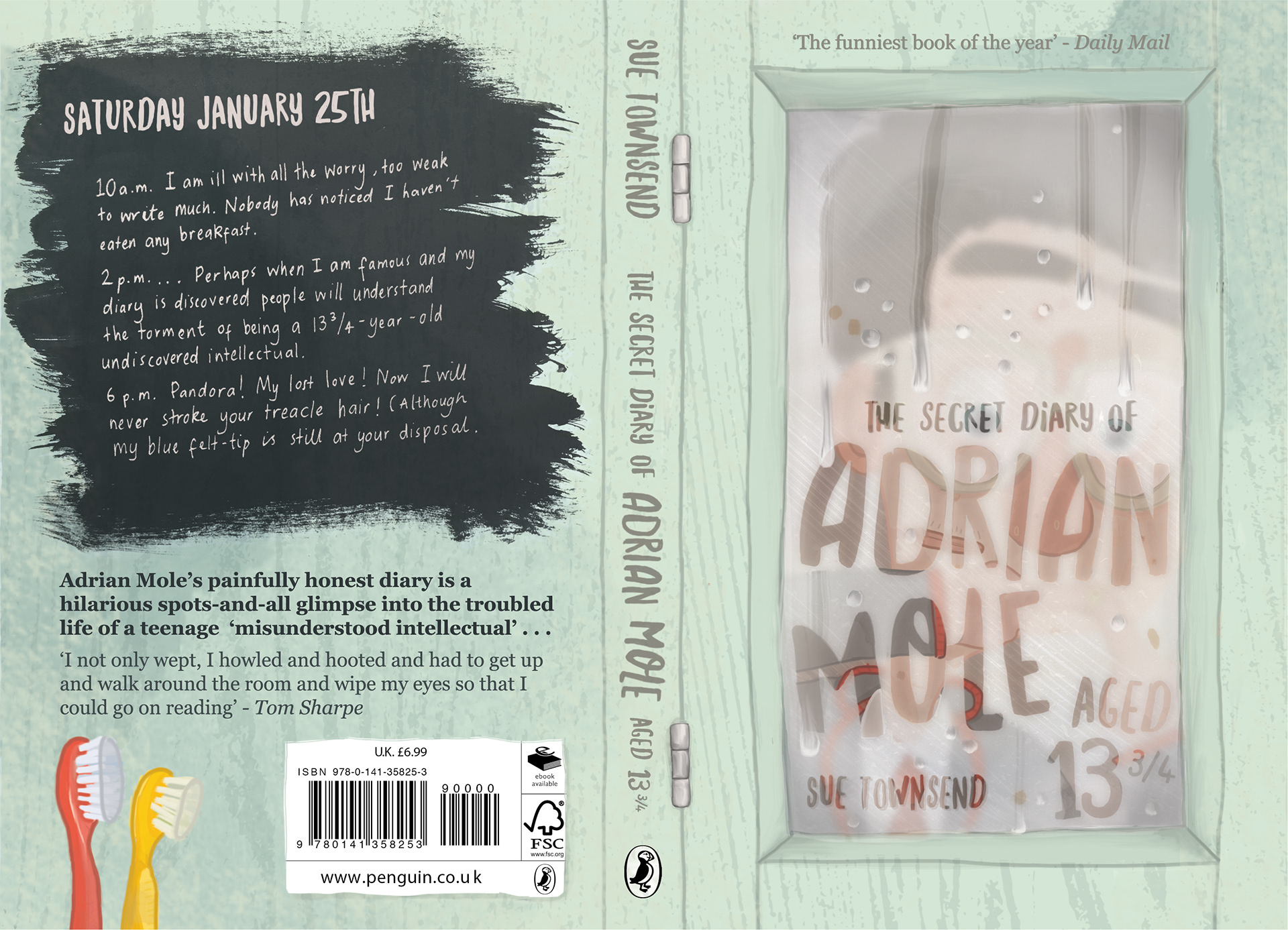 The idea behind this concept was to make the book look like a steamed up bathroom cabinet. Like a diary a bathroom cabinet can tell you a lot about a person life and as a teenager Adrian spends a lot of time infant of the mirror complaining of his spots. The books design shows Adrian's face looking in the mirror with the book's title written in the mirror steam.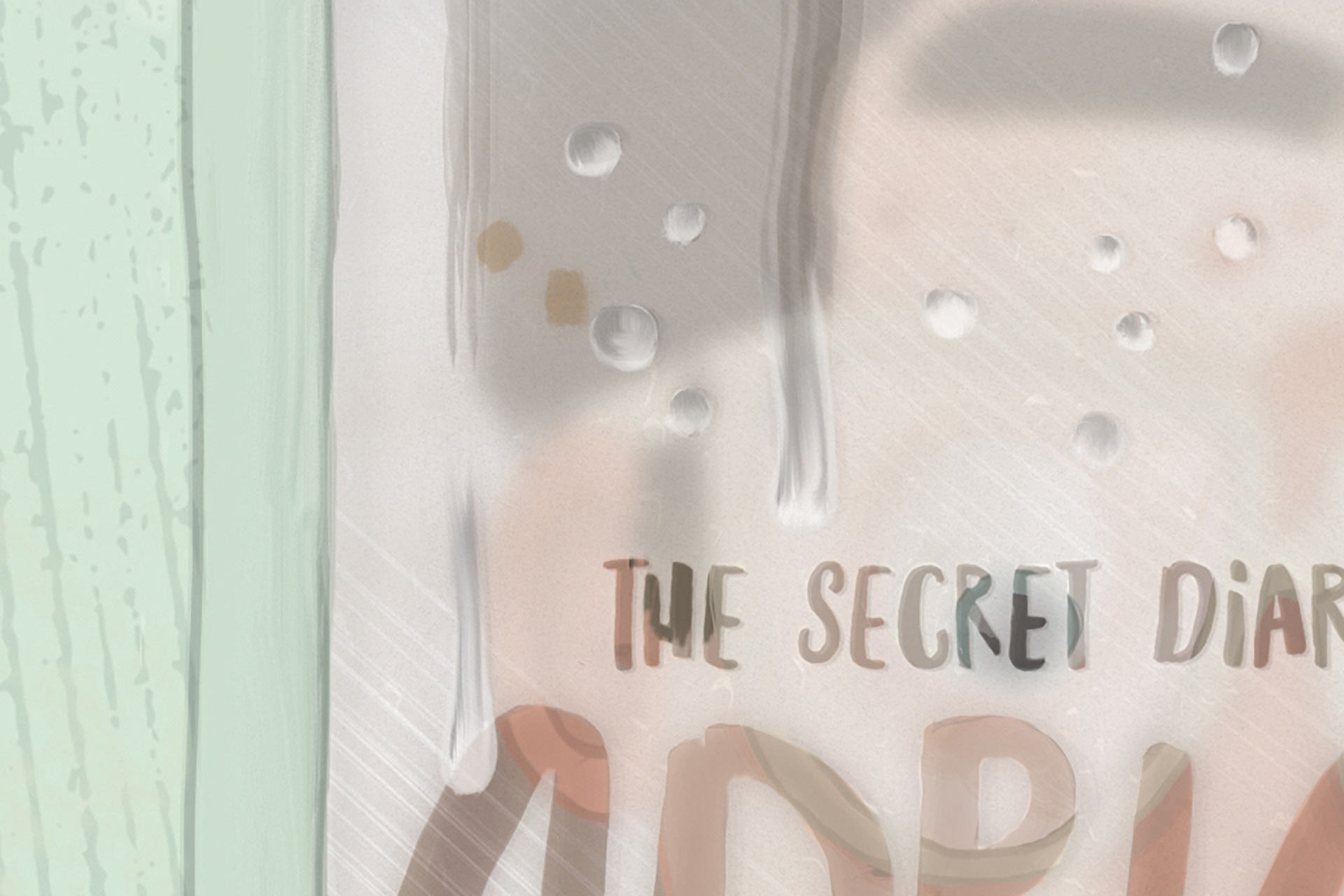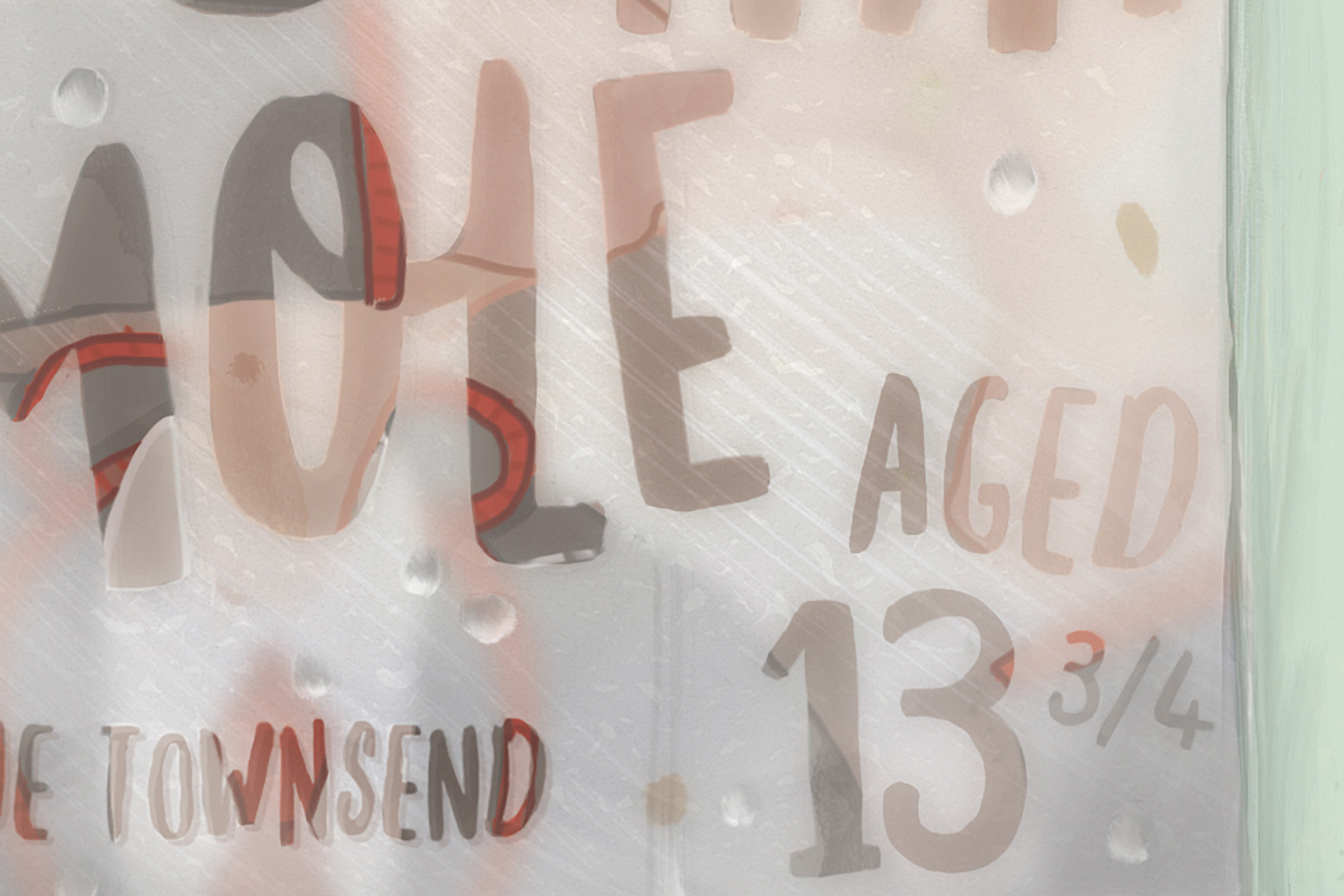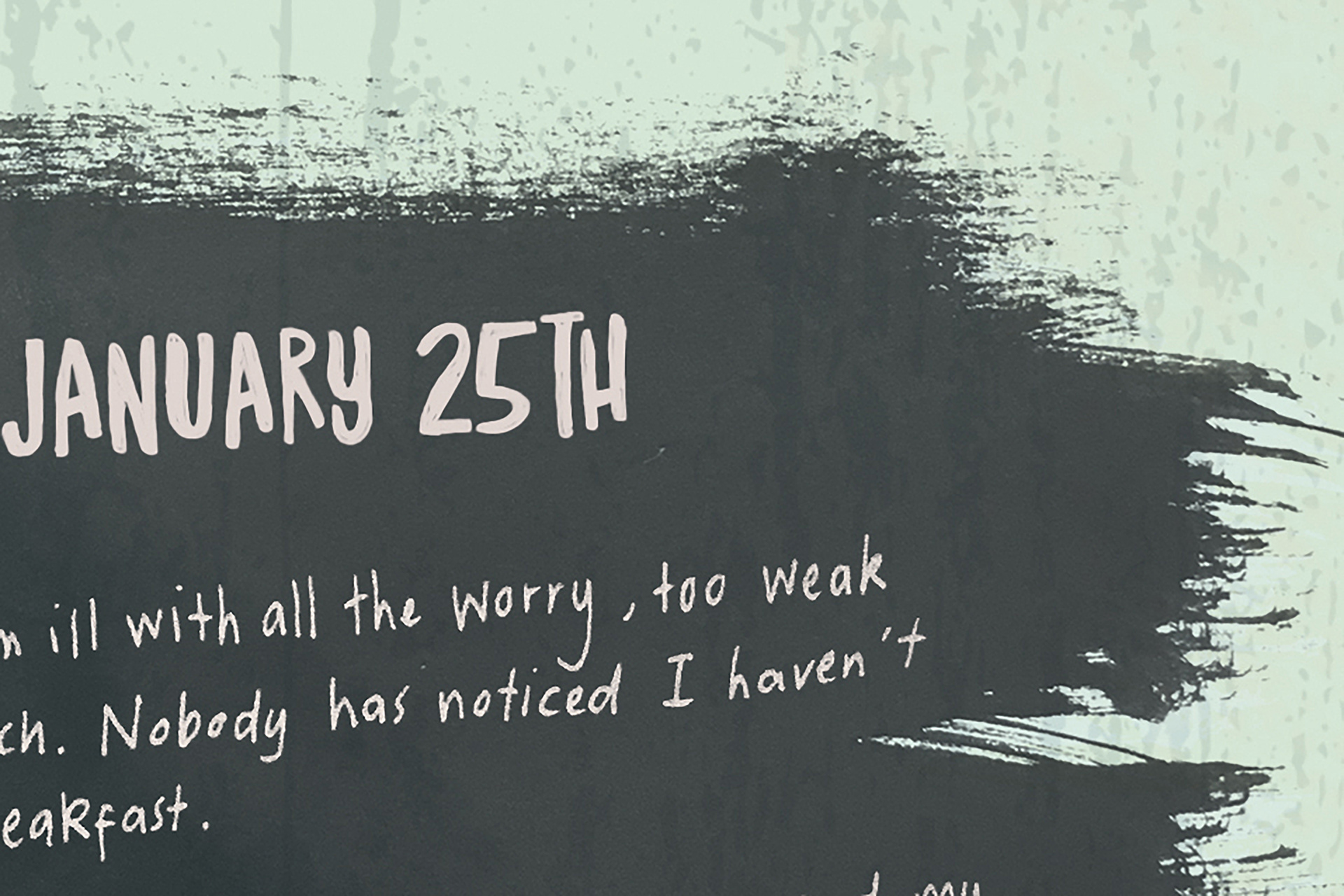 The book also comes in limited edition packaging, with a double front cover. The book resembles a bathroom cabinet which contains a wide variety of items that relate to the story. The books binding is inspired by a Canadian fold giving the illusion of the reader opening Adrian's bathroom cabinet. Adrian's BBC rejection letter, poems to Pandora and the £200 telephone bill are also hidden on the other pages.